Sampford Courtenay Flower Show, 2018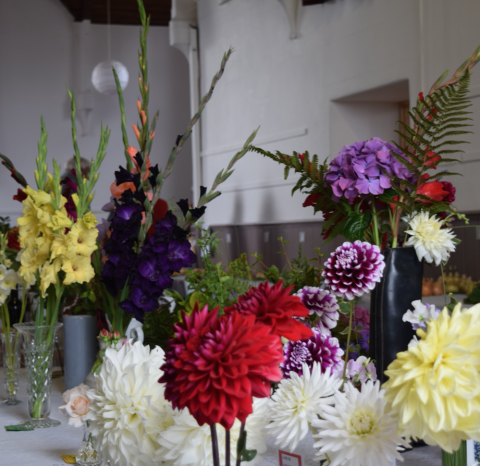 by Marion Pratt
We had a very positive and productive meeting last October to discuss suggestions made by parishioners for this year's show, which will be held on 18 August.
We have combined some of the classes that have had very few entries over the past few years and added new classes. Some of the adult classes and all the children's classes are now open to anyone from the Roundabout distribution area who wishes to enter. We hope this will result in more entries and more variety. However, trophies will still only be awarded to exhibitors residing in the parish.
Check out the download below or go to the calendar entry for a list of the new classes and start making and growing in time for August!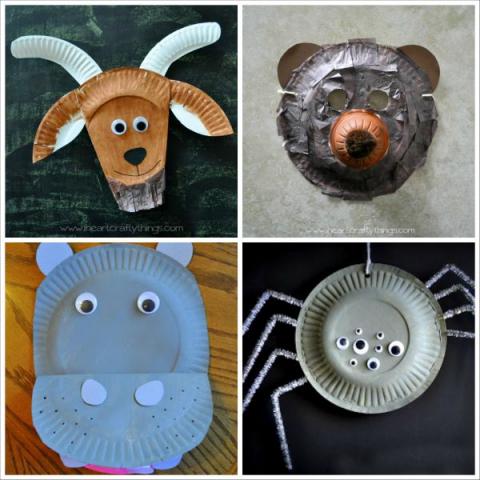 Model made from paper plates: under eights
One of the new classes for this year's show is to make a model from paper plates. With the Easter holidays approaching, you may be looking for some simple craft ideas to keep your little ones occupied.
Check out the YouTube link for ideas you can practise now or save for nearer the time of entry.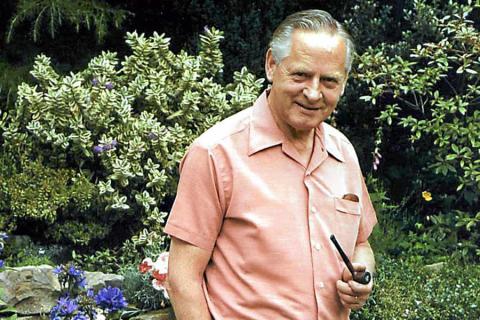 A 'gardening' limerick
Another new class for adults and older children is to write (in your best handwriting!) a limerick on a gardening theme.
The definition of a limerick is: a kind of humorous verse of five lines, in which the first, second and fifth lines rhyme with each other, and the third and fourth lines, which are shorter, form a rhymed couplet.
My example:
A gentleman called Percy Thrower
Was famous for being a grower
Of prizewinning blooms
And the longest legumes
But in his fruit cake he used the wrong flower!
Notes from the meeting held on 11 October 2017 and a schedule for this year's show, with hints and tips for exhibitors new and old, can be downloaded at the bottom of this page.