Sampford Courtenay Flower Show, 2019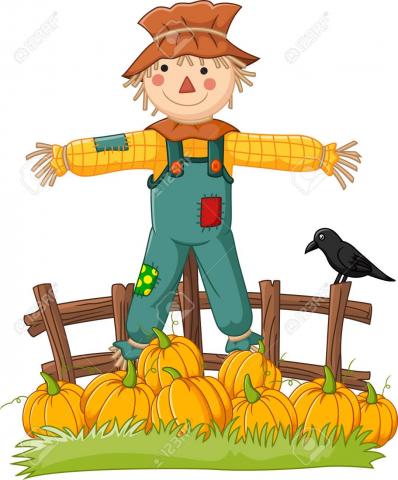 WE NEED YOUR HELP TO JUDGE THE TOP 3 SCARECROWS!
There are 21 wonderful Scarecrows on display around the parish.
You can download a Trail Map below, or pick one up from The New Inn,
The Countryman or Higher Town. 
Tell us your favourite 3 Scarecrows and your contact details and drop your
entry forms back in the boxes. (NB some of the last minute entries may
not be listed on the early Judging forms - but can still be judged)
All completed entry forms will be entered in a prize draw on the day
of the Flower Show - 24th August 2019.
Good Hunting!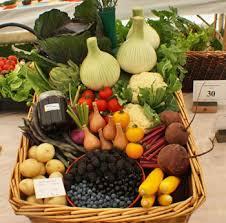 SAMPFORD COURTENAY & HONEYCHURCH FLOWER, PRODUCE & CRAFT SHOW
Saturday 24th August 2019 In the Village Hall Doors open at 2.00pm
Admission £1 (Children Free)
REFRESHMENTS AVAILABLE
Profits from this year's show will be shared between SCPC Defibrillator Fund & SC Village Hall.
TO PROMOTE "GREEN AWARENESS" PLEASE BRING YOUR OWN BAGS FOR YOUR AUCTION PURCHASES.
The schedule for this year's show, with hints and tips for exhibitors new and old, can be downloaded at the bottom of this page.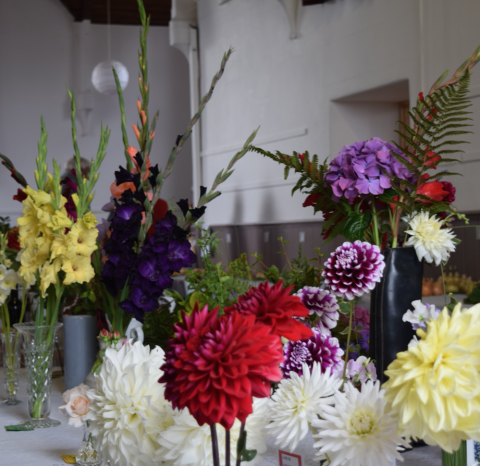 If you need extra schedules or entry forms - download one at the bottom of this page.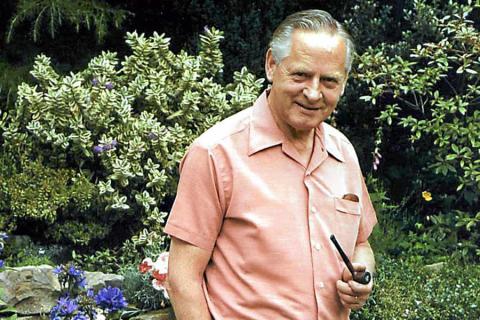 A 'Cooking' limerick
Following the success of last year's "Gardening Limerick" class
for adults and older children to write (in your best handwriting!)
this year we are looking for a limerick on a cooking theme.
The definition of a limerick is: a kind of humorous verse of five lines, in which the first, second and fifth lines rhyme with each other, and the third and fourth lines, which are shorter, form a rhymed couplet.
My example: (from last year)
A gentleman called Percy Thrower
Was famous for being a grower
Of prizewinning blooms
And the longest legumes
But in his fruit cake he used the wrong flower!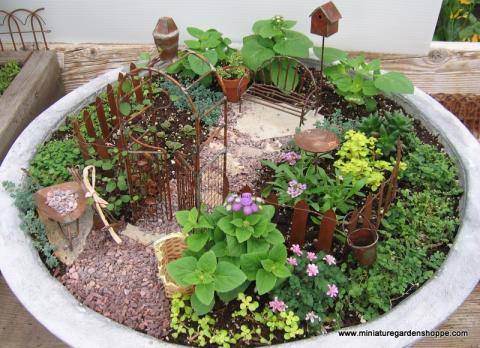 Miniature Garden on a plate - look for ideas and start practicing now.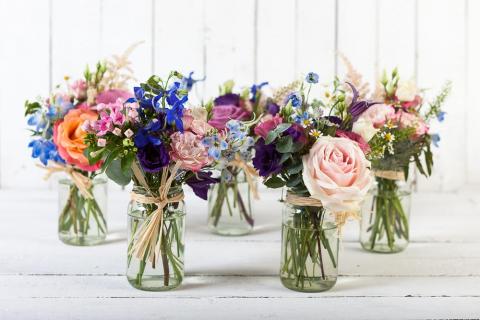 Flower Arrangement in a decorated jam jar - you could start decorating your jam jars now.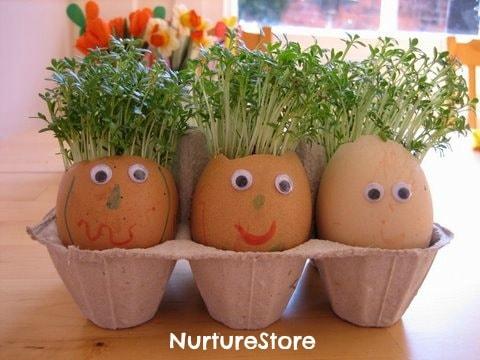 Fun Cress Heads - good fun for the children and lovely cress to eat with summer salads or on egg sandwiches.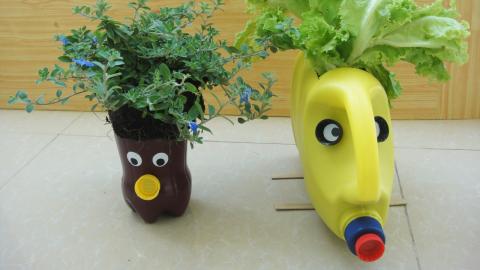 Recycled Plastic Bottle Planter - instead of throwing them away - transform your old plastic bottles into fun and attractive plant holders.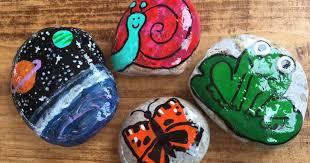 Decorated Stone or pebble - looking for something to do on a wet day?
Decorate a stone or a pebble with a pretty or funny idea of your own.