Closure of the Play Area and the Public Toilets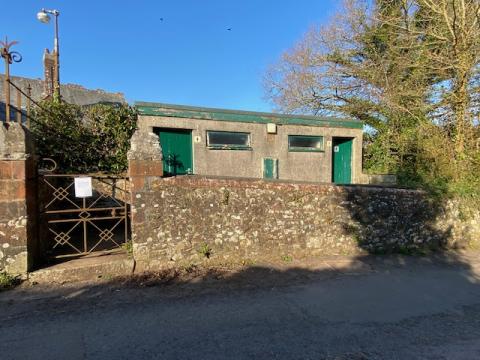 Sampford Courtenay Parish Council
Public Toilet Closures By 30 March 
All public toilets in South Hams and West Devon will be closed until further notice. Public toilets are 'high touch' areas and therefore closing them will help reduce the spread of infection.
Notices will be placed on all entrances to advise of the closure.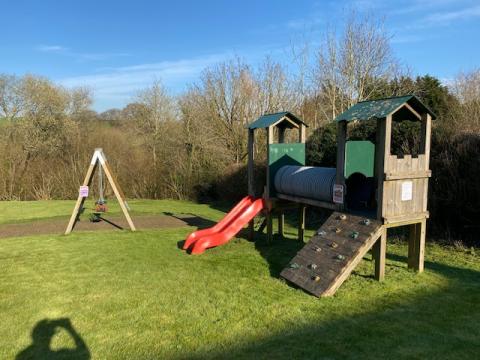 PLAY AREA CLOSED
SCPC regret that due to the Covid-19 restrictions we have closed the equipment in the play area until further notice.
The Village Green is still open for use by parishioners taking short periods of exercise Please remain safe and comply with the current Government measures regarding being outdoors and social distancing.