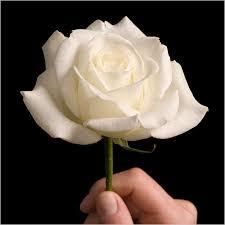 Ralphs funeral is to be held on Tuesday 10th December at 1pm at St. Andrew's Church, Sampford Courtenay.
Everyone is welcome.
Ralph died recently after a short illness
Ralph and his family have played a big part in Sampford Courtenay village life for many years, including the Flower Show and Britain Bloom.  In fact anywhere there was a raffle to be run Ralph would be there.
Ralph was a true stalwart of The Village Hall Committee for so many years and served as a Parish Councillor for 37 years, he will be much missed by all.
Our condolences go out to his family.