Vacancy Parish Clerk and Responsible Financial Officer - Sticklepath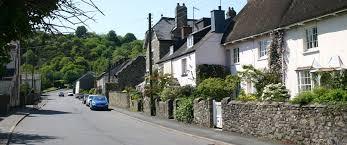 Sticklepath Parish Council are seeking a part-time Parish Clerk and Responsible Financial Officer (approx. 12 hrs per month).
The salary will be the National recommended pay scale SCP range 7 to range 12 (£10.16per hour to £11.22 per hour - £19,554 - £21,589 pro rata per annum).
We are looking for an excellent communicator, administrator and manager to support the work of the Parish Council.
The Council is one of the smallest in Devon, with few assets, and as such the work is not arduous. The Parish Council comprises 7 Councillors and hold monthly meetings on a Wednesday, with additional occasional meetings as necessary. The Clerk will be working from home.
Must be computer literate and have a thorough knowledge of accounting procedures.
For further information please contact:
Alison Cruse, Chair, Sticklepath Parish Council.
Tel: 01837 840070 Email: chairsticklepathpc@hotmail.co.uk