Sampford Courtenay and Honeychurch Flower and Veg Show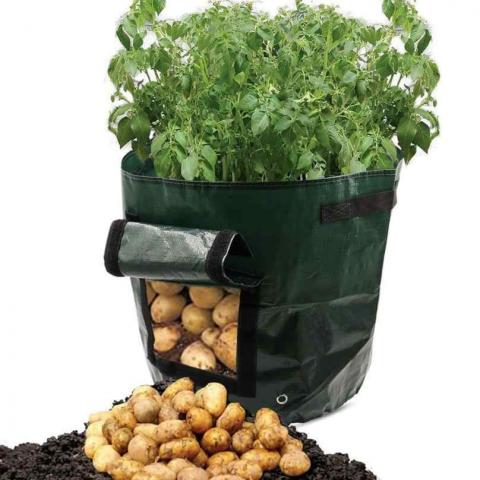 We are holding a brainstorming meeting at Sampford Courtenay Village Hall on Friday 22nd March at 7.30pm for ideas for this years Flower and Veg Show which will be held on Saturday 24th August.
Come along with your suggestions, all ideas will be considered, and at the same time pick up your seed potato and bucket and have a go at the 'Heaviest Crop' class.
There's a class to suit everyone, so put your thinking caps on and come along to show your support.