Sampford Courtenay Ladies Lunch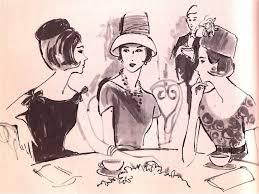 The Sampford Courtenay Ladies Lunch Group was started at the New Inn when Malcolm and Karen took over the pub, some eight years ago.
We meet on the 4th Wednesday of each month at 12.30pm except in December when we partake of the New Inns Christmas Menu which is on the 3rd Wednesday.
We enjoy a good meal and plenty of socialising.
All are welcome to join us as often as they are able
For more information
Please contact Carolyn Knapman on 01837 851448 or email rjknapman9@gmail.com.