Ballroom and Latin Tea Dance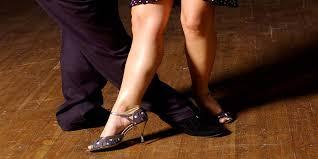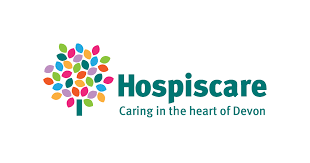 Sunday 9th February 3.00 to 5.15 at Newton St Cyres Village Hall.
Tickets from Crediton Newsagents, Crediton and Crediton Coffee Company
All abilities welcome - instruction from Wendy and Tina of TW Exeter.
For more details contact elizabethraffs@hotmail.co.uk
Come with or without a partner.
Tickets £10 and includes tea and cakes.
In aid of Hospice Care.