Sampford Courtenay Parish Council Open Meeting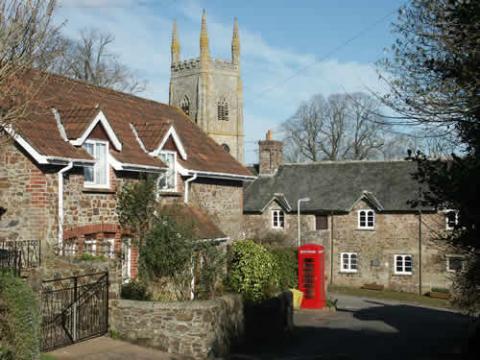 There will be an Open Meeting on Tuesday 31st March at 7.30pm at The Village Hall.
There is to be a 'Climate Emergency' theme with guest speakers.  
Please come along. 
If you have any questions or queries you would like answered please email scpcclerk@aol.com beforehand.