Sampford Courtenay Parish Council Questionnaire Results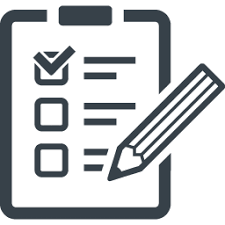 The completed questionnaires have been analysed and a report has been compiled.
Please click on the link below to view the full report.
Councillor Michele Wilson will be giving a full presentation of the findings at the Open Meeting on Tuesday 14th May at 7.30pm.
We would like to thank everyone who participated and took the time to complete the questionnaire.