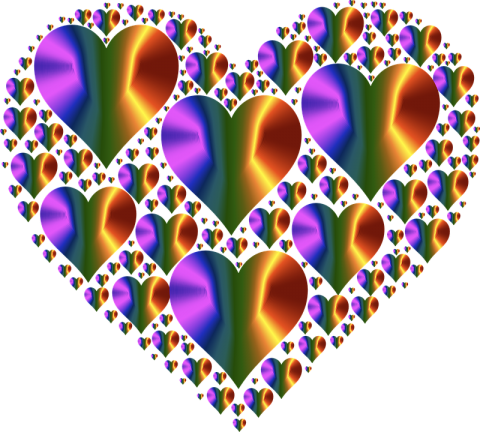 Anyone who had a heart…….
Could give one to a friend…

Or a relative

Especially a Mum for Mother's Day
Just to show them that you care and are thinking of them with love.
If you can't give them a squeeze – squeeze one of these heart's and think of them.
A variety of Hearts have been made 'With Love' and donated by Parishioners and are available in St Andrews Church.
THE HEARTS ARE FREE!!
But if you'd like to make a £1 donation to St. Andrew's Church that would be much appreciated!