Broadband and Phone Options in Sampford Courtenay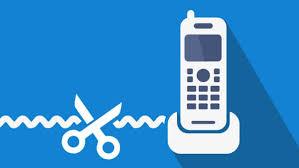 It is difficult to know the best options when it comes to your landline and broadband which is why The Parish Council have provided a simple questionnaire which will hopefully make things clearer.
Our current options are:
BT which have a good landline service but slow internet. 
The best of the mobile options is EE, which provides a relatively fast, but mobile based, internet service.
Finally is Airband which is an internet only service but provides good speeds for both download and upload.
Please download the questionnaire below and if you require any further information please contact Councillor Mike Carpenter by email mikehcs@hotmail.com.
We would also appreciate any feedback on the questionnaire.