Local Shops and Distributors
Available to download below is the protocol and price lists for shopping.
If you have neighbours not on email, or internet please let them have a copy.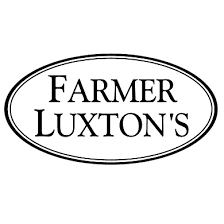 Farmer Luxtons
We are offering a phone and collect service for customers to place an order by phone and they can collect in the shop, or if they wish we can drop into car in car park and they pay by bank transfer.
Orders to be phone through by 3pm the day before for collection.

For the most vulnerable or have no family to collect for them we are
delivering on Thursday to your area.
We need orders by 10 am on the Wednesday for delivery from 12 noon on Thursday.
TEL SHOP: 01837 54308
FARMER LUXTONS WEBSITE: http://www.farmerluxtons.co.uk/
LUXTONS ABERDEEN ANGUS WEBSITE: http://luxtonsaberdeenangus.co.uk/
With thanks
Stay safe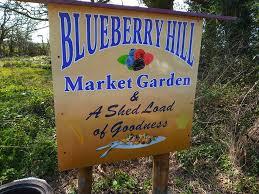 A Shed Load Of Goodness.
The shop is open from 9.30-1pm every day except for Thursdays and Sundays on the road between Bow and Zeal Monachorum, past Sutton Farm and on the left. 
Alternatively deliveries can be made locally. Wednesdays are the best days for larger orders. Smaller orders can be dealt with most other days.
Orders can also be left in the telephone box by Bondleigh bridge for collection there.
You can pay by cash or cheque posted through my door (The Old Post Office), or by BACS   54-21-14  22073175  Blueberry Hill.
Please note that prices are subject to change during these times of high demand.
We have a reliable supply of plain white, strong white bread flour, and wholemeal bread/general purpose flour, loose to weigh-up. Other flours are subject to availability.
The product/price list is available to download below.
email address for orders: