The New Inn Christmas Dinner Takeaway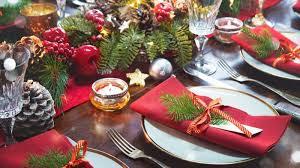 A Christmas Dinner Takeaway.

You can order from now up until, and including, the 18th December.

Your meal will be available to collect, or will be delivered, on either the 23rd or 24th December and there will be full instructions on how to prepare it.

Payment will be required 5 days before collection/delivery.

Download the menu below and call to order - 01837 82247.

So sit back and enjoy a hassle free Christmas dinner, courtesy of The New Inn.