Roof-Aid was a Great Success!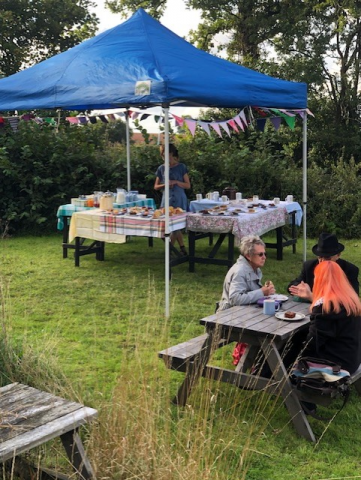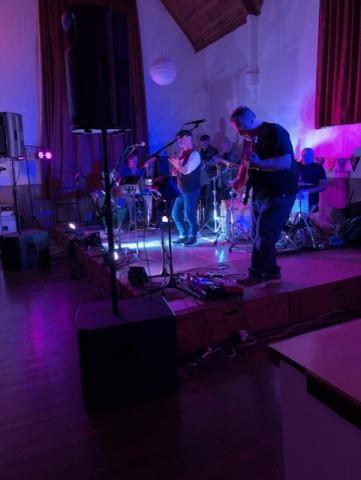 A big thank you to everyone who supported  Roof Aid.
We raised the fantastic amount of £1706.84 at the event. A great total towards Roofus.
Many thanks to everyone for your continuing support in our epic journey to reroof the village hall.

Particular thanks to:

Jackie Hedges for organising the tombola.
Jill Bevis, Ann Palmer and Gaynor Botting-Page for making the beautiful bunting that now adorns the main hall.
Marion and Bill Pratt for long stints on the gate and car park.
Pete Paronuzzi for great bar work.
Liz Crisp and Moira Viggars working on stalls.
Julie Carpenter in the kitchen.
Jim for working on the planning sub committee and running stalls on the day.
Kevin Courage for organising the bands.
Dave Viggars, Dee Mombeyerara , Andy Wilson, Martin Morrisey for the barbecue.
John Warey and North Tawton Scouts for use of the barbecue.
Underdown Dairy for donating milk and clotted cream. 
Chris for the loan of gazebos.

And of course a massive thanks to all members of the village hall committee.