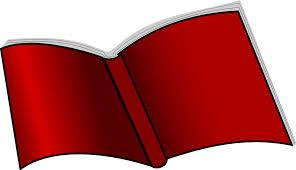 Thank you for all the donations for the book exchange. 
A great response has left us running out of storage space. Please could you hold on to any donations for now and we'll let you know when we need some more.
There are lots of great books to read in the box so please continue to Read for Roof-us.
We will continue to put new books in so keep checking for a new read.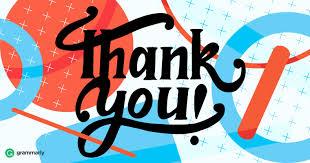 Roof-us would like to say a big thank you to everyone who has contributed to the stall.
It's a great success.
Keep on reading.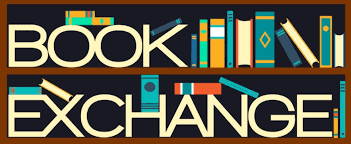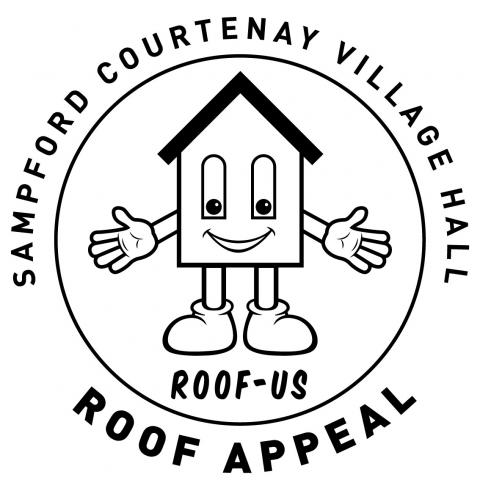 Read for Roof-us Book Exchange
Arriving at the plant stall in the Square on Saturday 23rd January.
Choose a book, put a pound in the box and read for Roof-us.
When you finish return the book in the appropriate box.
If you have books you'd like to donate, add them to the the returning book box.
There will also be some DVDs to exchange.
Returning books will be kept out of stock for a week to avoid COVID contamination.
Support Roof-us and help to raise funds for The Village Hall Roof Appeal by escaping in a book.