SAMPFORD COURTENAY & HONEYCHUCH FLOWER, VEGETABLE & PRODUCE SHOW 2022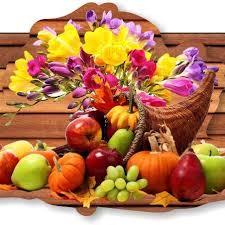 THANK YOU
To everyone who entered, helped and supported this year's pared down show.
WINNER OF THE MOST POTATOES GROWN FROM ONE SEED POTATO - was Barbara Smith (again)
WINNER OF THE LONGEST RUNNER BEAN - was Bill Robertson (again)
Full RESULTS LIST can be downloaded below.
We would like to return to a FULL SIZE SHOW next year - in the Village Hall - but would like to know what sort of classes you would be willing to support and enter. 
A full show takes quite a bit of organising throughout the year, and especially the week running up to the show itself. If you would like to come and find out more about it and give us some suggestions please contact Bill and Marion at marion174@btinternet.com or phone 01837 82285 and then we can perhaps organise a meeting.