Sampford Courtenay Village Hall Roof Appeal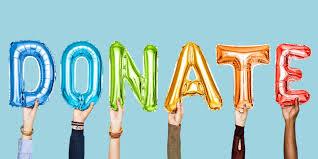 Ways to Donate
To donate go to:
Text TILE10 to 70085 to donate £10.00
Cheques payable to Sampford Courtenay Village Hall and send to Marilyn Weeks, Hillside, Honeychurch, North Tawton EX20 2AE
Bank Transfer - Account number: 22156135/Sort code: 542114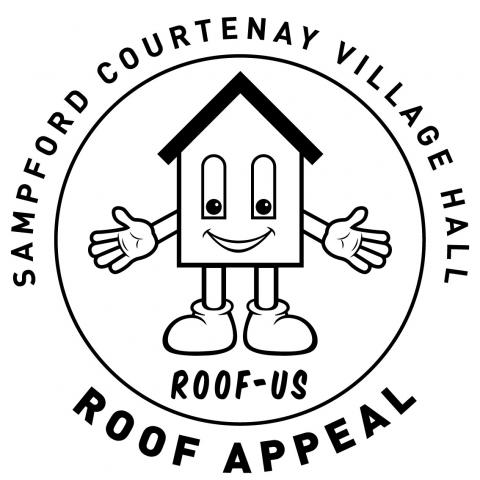 Introducing Roof-us our mascot who is leading the Village Hall Roof Appeal.
Roof-us will soon be dropping through your door to  launch the "Buy a Slate Appeal" and let you know how you can support the appeal to save our village hall.
£150,000 is needed for replacements and repairs for the village hall roof and windows.
Please keep an eye on this website for updates and events.  
If you would like to make a donation cheques can be made out to
SAMPFORD COURTENAY VILLAGE HALL and handed to the Treasurer Marilyn Week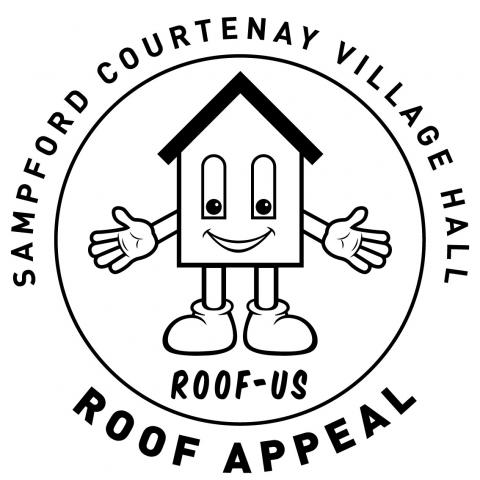 How You Can Help to Raise Funds for Sampford Courtenay Village Hall Roof
The easiest and simplest way you can help to raise funds for our Village Hall is to register for Amazon Smile, then every time you purchase through Amazon they will donate to Sampford Courtenay Village Hall.

All you need to do is follow the link below to register and then go shopping!

https://smile.amazon.co.uk/gp/chpf/homepage?q=283279&orig=/&ie=UTF-8
We are also signed up to Easy Fundraising where a large selection of companies offer a % of the purchase made to go to the Village Hall appeal.  If you can please check out the site and register every penny helps 
https://www.easyfundraising.org.uk/

Thank you.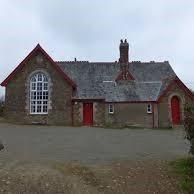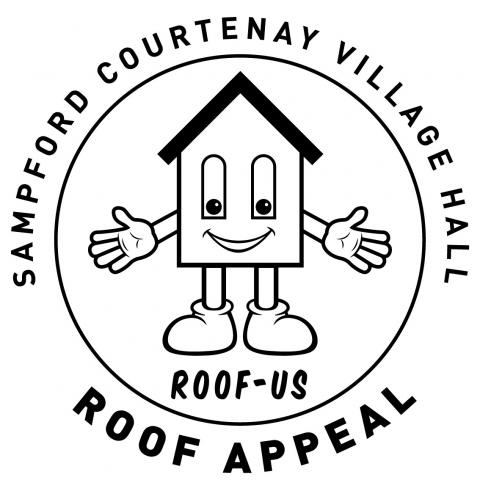 Dear members of the local community
Our Village Hall was a school until the early 1950s. When the school closed, the building was purchased for the residents of Sampford Courtenay by a group of local people. The Village Hall Committee, as trustees, ensures that the hall continues to act as a community centre in the spirit in which it was established all those years ago.
The new Village Hall kitchen, meeting room extension and foyer, offering disabled access and amenities, have been a great success. This means that the hall has been able to offer enhanced facilities to existing events and hirers, as well as attracting more activities. These include yoga, dance classes, table tennis, quizzes, musical events, as well as wedding parties and children's parties, to name a few.
The committee now faces the significant challenge of replacing the roof and the large window adjacent to the new entrance, both of which are in very poor condition. The slates will need to be removed from the roof; the best of them will be reused. There is currently no insulation in the main roof; this will be brought into line with modern standards. The chimney stack needs attention to make it weather-proof. The large window will need to be custom built. There is a lot of work involved with these repairs and quotes have been sought. Based on these quotes, the cost of undertaking the work will be in the region of £150,000. Patch repairs have been undertaken to try to keep the building watertight but we are now at a point where urgent action is needed.
We are writing to parishioners for help. The Village Hall Committee is investigating what grants and other funding may be available, but it is clear that a great deal of additional fundraising will need to take place. We would like to ask you for your views and ideas on how we can achieve this target and save our valuable parish resource. There are many ways that you can help. For example, it could be fundraising ideas, offers to organise activities or events, knowledge of other individuals or organisations that could help or making a donation yourselves.
The Village Hall is an important resource for everyone in Sampford Courtenay. We need your help to keep it open and in a condition to ensure its ongoing use. If you would like to help please contact me.
Yours sincerely
Bob Tucker 
Email - bobandjoytucker@gmail.com
(Chair of The Village Hall Committee)