Yoga in your Sitting Room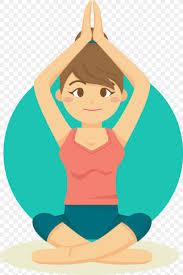 It has been decided to keep the yoga practices with Jean to 9.30am on Tuesdays and Thursdays only.  
If your circumstances change, or you would like to join but not at these times please contact scpcclerk@gmail.com and we will see what we can do.
Thanks.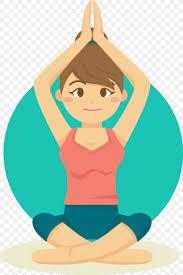 Come and join in Virtual Yoga Sessions with Jean
Starting on Tuesday April 14th, 2020 at 09:30am         
and every week on Tuesdays and Thursdays at 09.30am.
TO JOIN THE  SESSIONS PLEASE FOLLOW BELOW.
You will need to download the ZOOM App via https://zoom.us/  When you have done that make sure you have read through Jean's briefing below before you click on the link below to Join Zoom Meeting.           
Please download and import the following iCalendar (.ics) files to your calendar system.
Weekly: https://us04web.zoom.us/meeting/u5AlcO-vqzsiqOO_xBzBUd20Uv30KoiUVg/ics?icsToken=98tyKu-spjwsHdGVuFyCc6oqOcH7b-Hyi2BhhZxFvgXHNiQBMjbgZbJpPbtKJt-B
Join Zoom Meeting
https://us04web.zoom.us/j/648767508
Meeting ID: 648 767 508
Meeting Password: 5fnrWV
JEAN'S BRIEFING
Create a clear, safe space. Move furniture if necessary. A mat is great, but not essential. 
If you have a yoga strap, have it to hand or just use an old tie.
I probably will not use music because of sound. However, play some gentle music in the background if that works for you.
I am keeping it soft (honest) to begin with. Work to your level of fitness. Wear comfortable clothing. 
Looking forward to joining you. It should be a laugh, if nothing else. Stay in, stay safe🙏🙏🙏🙏🙏