Ready Steady Cook - 5th June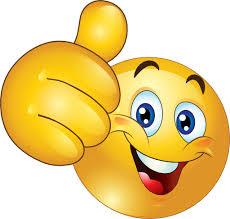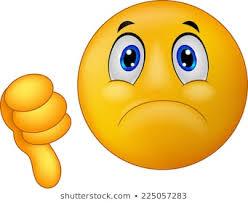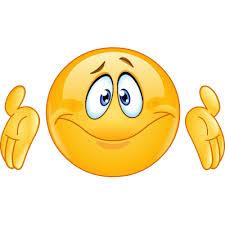 After the success of our first Ready Steady Cook challenge the ingredients for the second are below.
You will have to source the set of ingredients published below and then make up a recipe that creates a dish for yourself and/or your family.
Then come to the virtual get together on Friday 5th June 2020 at 16:00 hrs with a copy of the recipe and pictures of the dish and tell other guests what you made and give it a -
THUMBS UP
THUMBS DOWN
MAYBE
To join the session you will need to down load the ZOOM App via https://zoom.us/  When you have done that click on the link below to Join Zoom Meeting

Topic: Ready Steady Cook
Time: This is a recurring meeting .

Join Zoom Meeting
https://us04web.zoom.us/j/73831992608
Meeting ID: 738 3199 2608
Password: 0BwiT3
I am hoping that we can create a small recipe book that can be published in the future available to everyone in the Parish. So whether its good old fashioned Home cooking or you want to try your hand a bit of Haute Cuisine get cooking.
Shopping List for 22nd May
Ingredients -
Peppers
Meat of your choice
Potatoes
Marmalade
Remember you can supplement these with what is in your condiment and store cupboard/larder and at the back of the fridge so that nothing goes to waste.
If you want any help just let me know contact me on 07479 775572
Remember for those that are self isolating we have the shopping schedule with local outlets where you will be able to source these ingredients just check out the website we have an army of volunteers ready to pick up and deliver your shopping.
Also for those with neighbours who don't have reliable internet print off this advert and let them know what we are doing so that they can join in the cooking and let us know what they have made and we can collect their recipe and their recommendations afterwards.