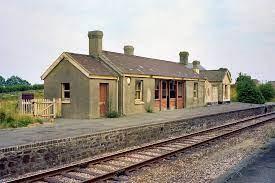 The Dartmoor Line Working Group Survey
This survey has now been completed. We received over 500 responses which have been analysed in the report which can be downloaded below.
This Report will be presented to Oke Rail Forum on 21st October.
Be forwarded to NWR to inform their feasibility on the re-opening of Sampford Courtenay Station, and other local stations.
Inform negotiations between DCC and GWR for better public transport links.
Thank you to everyone who completed the Survey.