Free Energy Saving Advice Event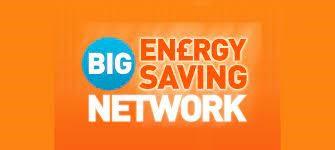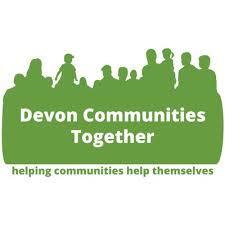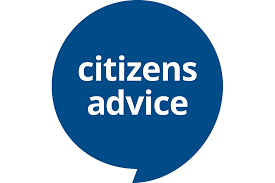 Sampford Courtenay Village Hall - Saturday 15th January 10.30 - 11.30.
Cake and produce stall, local producers' stalls, bring and buy, book exchange, raffle, tea/coffee and cake.
Please bring donations of cakes and produce to the hall from 9.30.
All proceeds in aid of the village hall roof appeal
 
Energy Saving Advice - Rearranged from November

Due to an unfortunate accident the Energy Workshop was unable to take place in November.  It has been rearranged to 15th January.

Do you have a home that is difficult to keep warm?
Do you want to reduce your energy costs?
Do you want to use your energy more efficiently?
Thinking 'green'?
Big Energy Saving Network is a campaign to help domestic consumers get good value from their expenditure on energy, to use energy effectively and have warm, comfortable homes.
It is developed by BESN and promoted by the Citizens Advice network with Devon Communities Together as a delivery partner.
Come along to meet Devon Community Together's Home Energy Advisor, coming to our community to talk to us about:
The impact of increased gas costs on all energy supplies
getting the best price from your current provider
the pros and cons of looking for a cheaper supplier
Devon Oil Collective
how to use energy effectively in the home
measures that can be taken to make homes more energy efficient
the supplier services available to vulnerable customers
Bring along your energy bills for confidential advice on how you might reduce your costs.

Telephone advice is also available to any individuals who may prefer this method of contact.
Entry and advice is free