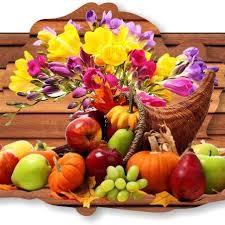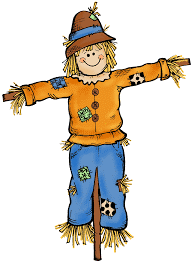 This year's Flower and Veg Show will be on Saturday 20th August 
2pm in The Square
There are 26 Classes you can enter for this year's Flower and Veg Show print off the Entry form below and hand them in to Marion and Bill at Higher Town by 7pm on Wednesday 17th Aug 22.
PLUS - the Village Hall have kindly volunteered to run a TOMBOLA stall, so if you have anything you would like to donate as a prize, there is a box outside Highclere (opposite the New Inn) or at Higher Town you can drop them off in. THANK YOU
The Church has also kindly agreed to serve teas and coffees during the event so we can all keep hydrated. THANK YOU TO THEM ALSO.
FINALLY  - if anyone would like to help with the setting up on the morning of the 20th, or help with weighing and measuring all volunteers gratefully received. Thank you.
ENTRY FORMS FOR THE SHOW CAN BE DOWNLOADED BELOW.