Pilates at the Village Hall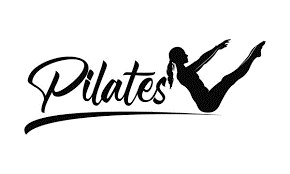 Pilates in Sampford Courtenay Village Hall.
Mondays, 9.30-10.30am.
£7 per session.
Pilates is a physical and mental body conditioning programme that provides a full body and mind education which is transferable to our everyday lives. 
As well as improving strength, mobility and alignment, the class works on creating correct and healthy movement patterns and habits that give our bodies longevity and durability. 
The class focuses on Alignment, Breathing and Centring to build better awareness and control over our bodies which can then be taken into all our daily tasks. 
This Pilates class is suitable for all abilities, for more information or to book please contact Ellodie on 07890420493 or by email at e_stott@hotmail.co.uk