Pilates at the Village Hall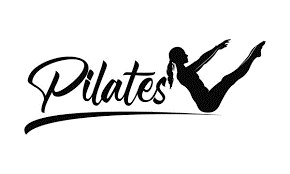 Thank you to those who have already responded regarding pilates classes. We now have the full details:
Mondays, 9.30-10.30am, 12 September through to 17 October, £7 per session.
Ellodie Stott:  e_stott@hotmail.co.uk or 07890420493 
Ellodie plans to start with an initial block of six lessons; payment can be made each week. Please contact Ellodie directly to take up these lessons. There will be a maximum class size of 12.
We hope you enjoy the sessions!