SAMPFORD COURTENAY & HONEYCHUCH FLOWER, VEGETABLE SHOW 2023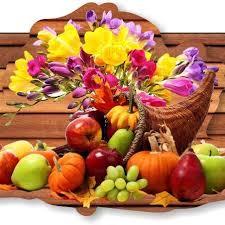 Do parishioners want to revert back to a full scheduled show at the Village Hall?
Is there enough support from those wishing to exhibit and help with the event?
MEETING TO DECIDE ON WEDNESDAY 8TH FEBRUARY 7PM AT
SAMPFORD COURTENAY VILLAGE HALL.
Please come along and let us know your thoughts.