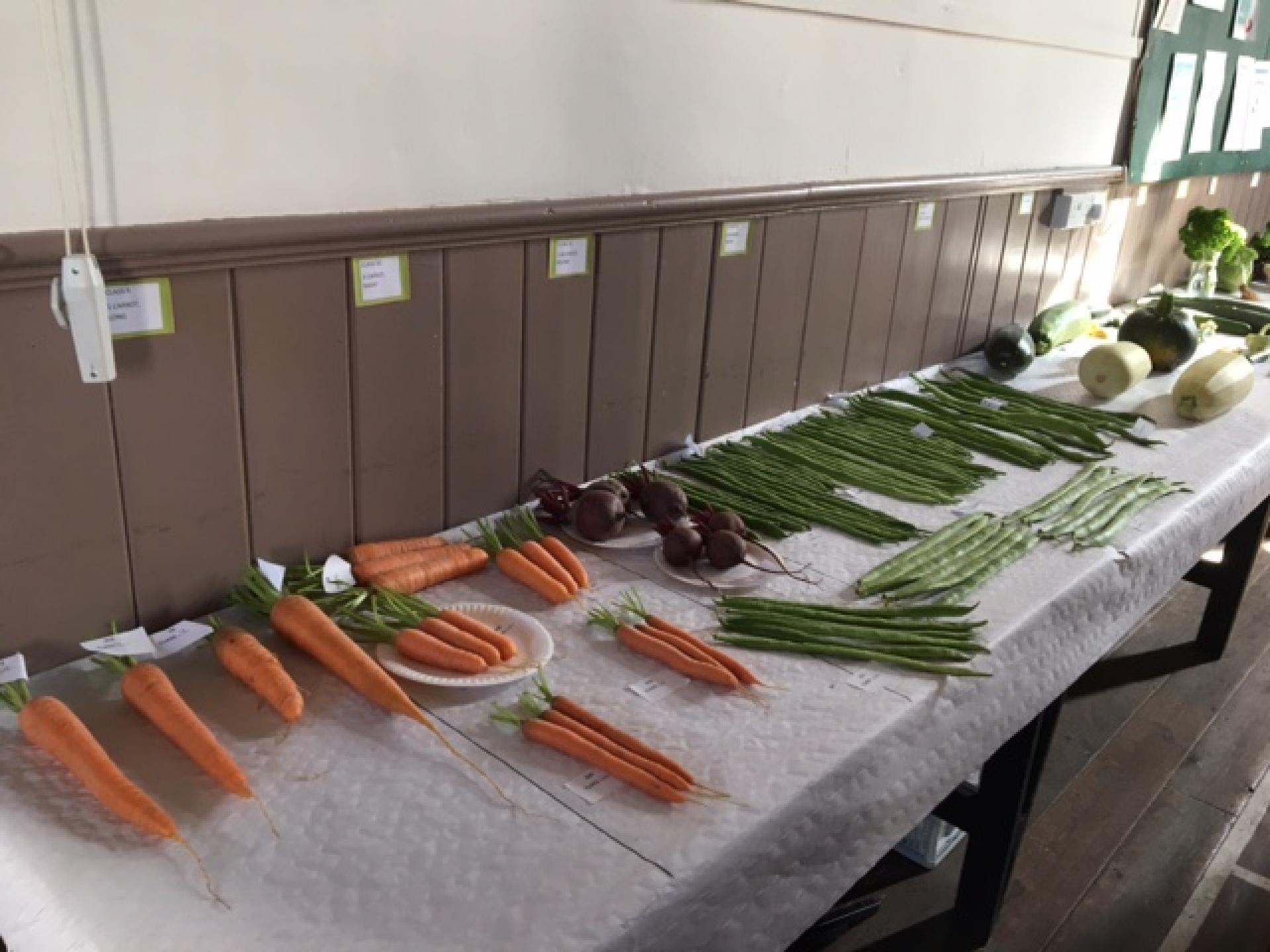 Virtual Flower and Vegetable Show 2020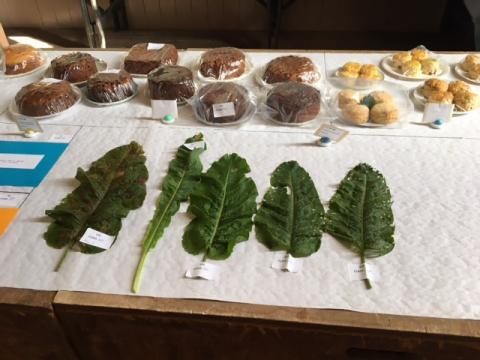 Virtual Flower Show Classes 2020
Longest Runner Bean
Heaviest Single Potato
Heaviest Crop of Potatoes from one seed potato in your blue bucket.
Limerick with a "Coronavirus" Theme
Children - Limerick with a "Home Schooling" Theme
Scarecrow
Tallest Sunflower
Longest Dock Leaf
Decorated Cake with Lockdown Theme
Photo/picture - "Life in Lockdown"
Flower Arrangement on the theme of "Keeping Safe"
Children - picture with theme of "Somewhere over the Rainbow"
If you can send copies of your Limericks and send in your photos and pictures to put on this page and on our Facebook page - that would be great.
Also if you can do all measurements and weighing as near to the planned date for the Flower Show 22nd Aug - take a photo too if possible and send them to me at SCPCClerk@aol.com or drop them through my letter box at Higher Town and then I can post a list of winners.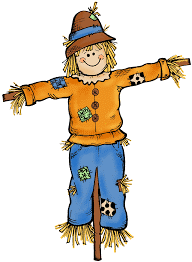 Scarecrows 
We have 14 Scarecrows entered already.
Last Minute Entries please let me know and get your Scarecrows on display by Sat 8th August at the latest.
Phone 01837 82285 for an entry label.
List of entries so far can be downloaded below.
Limericks 2020
During Covid I've scrubbed my hands raw
Till my skin is all cracked, red and raw
If I hear someone cough
I yell " Bugger off!"
And I rush home and scrub them some more.    Jackie Hedges
There once was a girl called Ramona,
Who used to drink lots of Corona
She'd meet with her mates
and drink a whole crate
But since Covid Ramona's a loner    Marion Pratt