Download the spring issue of Healthwatch Voices below.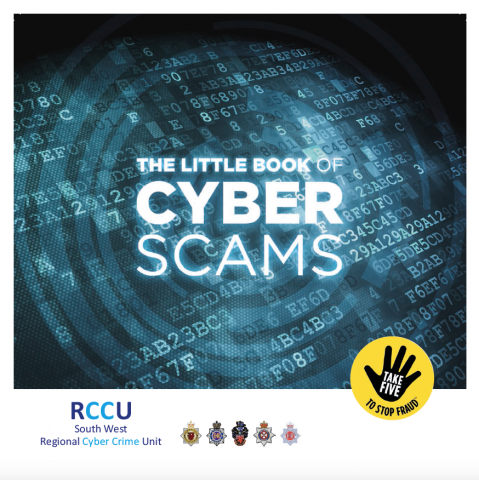 Little Book of Cyber Scams
Little Book of Cyber Scams, downloadable below, contains helpful tips on how to avoid being scammed.
Contact Louisa Daley, Community Safety and Safeguarding  Specialist, South Hams District Council & West Devon Borough Council, for more information: louisa.daley@swdevon.gov.uk/01803 861234.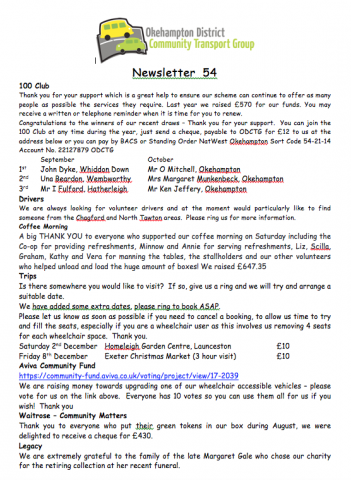 Okehampton District Community Transport Group
Download the latest newsletter below.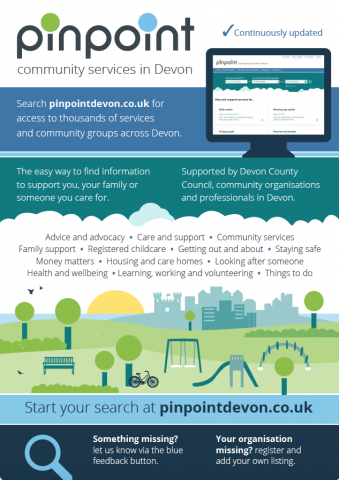 Pinpoint – the free online community directory for Devon 
Click the button below to download a poster.