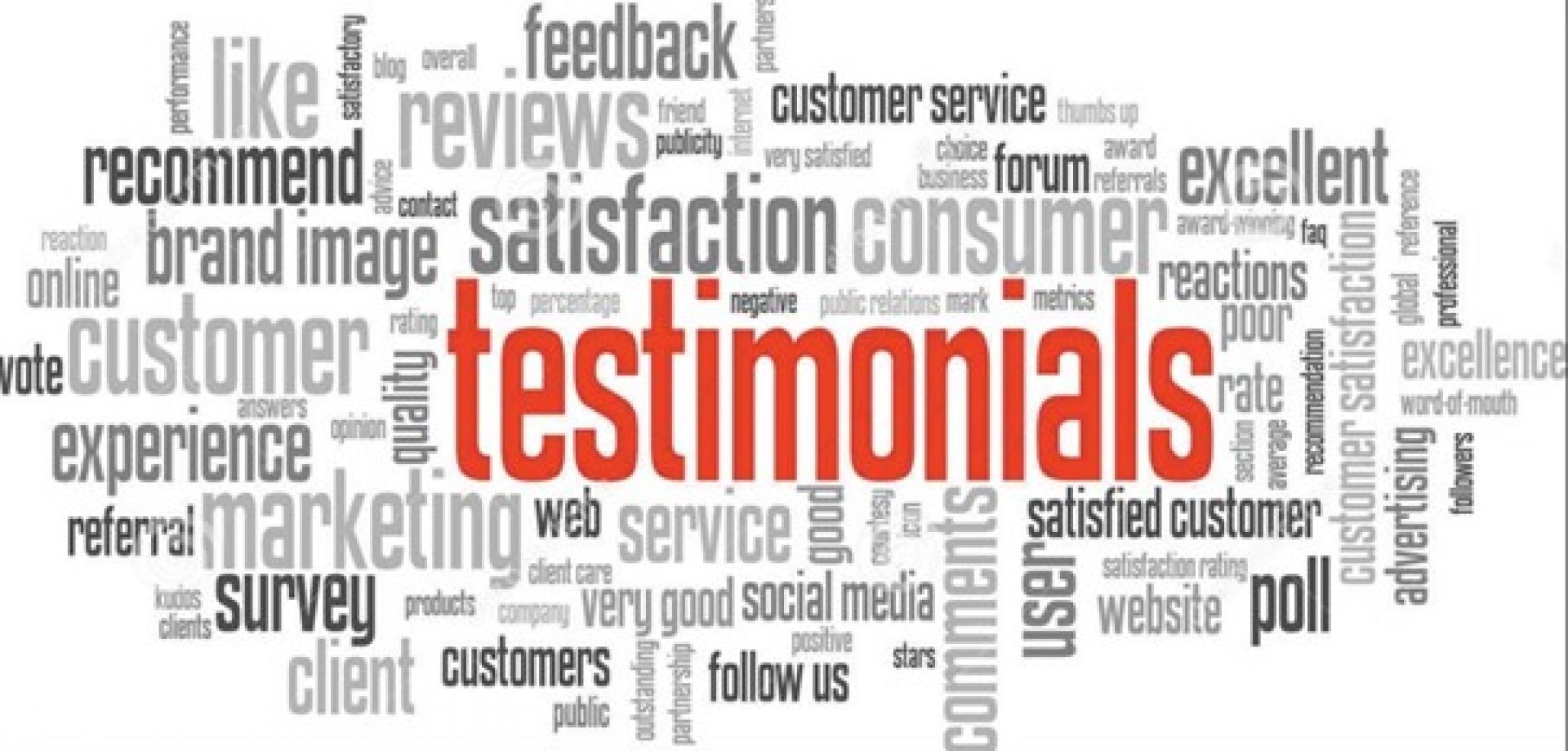 How Importants is the Village Hall to You?
It is so important for the Village Hall to understand what is important to you and know that you are happy with the facilities and activities being provided.  
Thank you so much to the community for providing your feedback in the recent survey to help us build on the great events and service that is provided at the Village Hall.  Your opinions, ideas and suggestions matter to us and we will now look to see what we can do to improve and enhance the activities and events that are already provided.
Here are some of the testimonials that we have received that set out your support and let us know what the Hall means to you.
Testimonial from residents living in another County who joined in the adapted events arranged for the Community of Sampford Courtenay during COVID.
Dear Michele, As a non resident of Sampford Courtney, but good friends of the village, my wife and I can confirm that the community provided excellent support to their residents and welcomed us into their community despite living some miles away. We were engaged via invitation to village events and, especially during the worst of the Covid 19 pandemic, via virtual meetings and events. We were able to keep in touch with residents and the goings on of the village via Zoom meetings set up by the community. We were grateful to be included during a time of physical isolation and uncertainty. We especially appreciated the regular virtual quizzes held and open to the residents and non residents of the village. We are very appreciative of the excellent community spirit shown to us as non residents. Now that we live nearby, we continue to support this village.
Deborah and Philip
Testimonials from residents following the initiation of the Parish Emergency Plan during Storm Eunice
"The opening of the village hall was Great may be that could be looked at again if needed, I would like to thank everyone who were willing to give up they time to have the hall open I enjoyed it and got warm and also charged up my mobile phone that links to my heart monitor."
John The Beeches.
We think it was brilliant of the volunteers to call on us several times during storm Eunice, and to come out at all in such dreadful conditions . And although my husband and I were able to manage and had warmth and food, it was very reassuring to know that we could call on help immediately if anything went wrong . Many thanks to you all for being so caring . Also thank you for the Western Power link re priority services registration .
Best wishes,
Yvonne and Bob The Beeches .
Testimonial from a resident able to use the Community Broadband to work locally during Storm Eunice
"During storm Eunice we had been without power and water for 4 days, Sampford Courtenay village hall kindly let us use the hall facilities, power and broadband at very short notice. I work for the NHS in emergency response and needed to urgently join local resilience forum calls to coordinate the health response to the power outages, ensuring vulnerable patients were able continue to access their health care needs . Use of the hall allowed me to charge my work devices and work as normal. Without this access I would have needed to drive to my nearest base in Cornwall as I normally work from home on a day to day basis. Michele had shared a post on social media offering support to local residents who had no power and could not have done more to help us. The hall is a village lifeline and builds community resilience and also brings people together supporting the neighbourhood, it's ongoing use is essential to rural communities.
Thank you again, we appreciate your help
Many thanks Jess"
Testimonials from residents following the initiation of the Parish Emergency Plan during Storm Eunice
It was so reassuring to have that contact and know there was someone locally to help.
I cannot put into words the excellent timing from the volunteers. Marvellous and friendly
Good to see the community spirit and kindness. 
Testimonial from Parishioners
Sampford Courtenay is a very public spirited village with the village hall being the focal point of many community events.
We are in our eighties and during the lockdowns we were supported hugely, with our shopping being done more than once a week and various activities being organised on Zoom, including quizzes, bingo, twenty questions and a virtual coffee morning each week. Since coming out of lockdown our support continued during the storms this year with calls to see if we were all right.
The village hall has a range of facilities offering rooms of various sizes, a very well equipped kitchen and a bar area. There is a special parking area for less abled people and toilets. It also has heating and a sound system and some activities including the monthly parish council meeting are available on Zoom for those who cannot attend in person.
The village hall committee has organised various catering events such as curry nights, both dine in and take away. The Big Breakfast and coffee mornings.
There are many other activities including evening talks on various subjects, tap dancing classes, yoga and pilates. There is bingo, quizzes and at Christmas the hall was transformed into Santas Grotto.
There have been two willow workshops and there is also a craft group.
In the summer there is a village horticultural show, a dog show and car boot sale as well.
We really need our village hall and everyone has worked very hard to raise the amount of money we have so far. It is a lovely old building and would be a great loss to the community if we could not continue to use it.
Brian and Heather
Sampford Courtenay Village Hall
The Village Hall at Sampford Courtenay is the hub of the local community and its scattered hamlets, nestled into the surrounding countryside.  It beckons its almost isolated parishioners to congregate in times of joy and celebration, such as royal and national anniversaries and occasions and would be geared up, equally, for providing aid and assistance in times of sorrow and hardship like the pandemic and lockdown.
Available for both private and public hire, it is used as an essential meeting place for example, for the flower club, WI, skittles, tap dancing, yoga, and hosts fundraising and educational events such as, dances, a produce show, dog show as well as being the venue for the village polling station.
The Hall Management Committee works tirelessly to fund and maintain the building and its surroundings  with cream teas, big breakfasts, curry evenings, BBQ's, bingo, whist concerts and speakers. 
Nicky Craig