Village hall events & activities
The village hall hosts a wide range of clubs and activities, including produce and dog shows, quiz evenings and musical entertainment. Now freshly refurbished, with excellent catering facilities, we are ready to expand the range of events on offer.
Email villagehall@sampfordcourtenay-pc.gov.uk to let us know what you would like to see.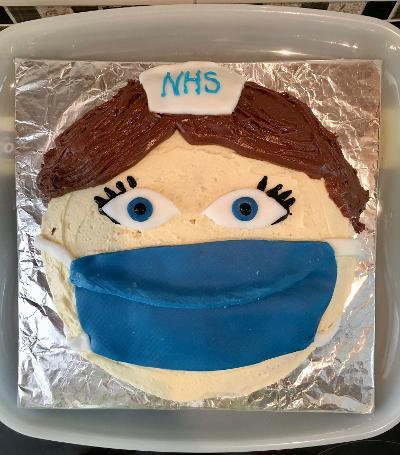 Come, buy and chat....
Sat 3rd October 10.30 - 11.30 
A bake and produce stall, a bring and buy stall (including a book exchange section), a raffle and coffee/tea and cakes to eat at socially distanced tables (for the 'chat'). 
We also hope to publicise our need to raise money for the VH roof (with the aid of a model kindly being made by Dave Viggers). The event will offer an excellent platform from which to launch our fundraising efforts.
Regular events
Bingo: third Wednesday of every month, 7.30pm for 8pm
Flower Club: second Monday of every month, 2.30pm
Table tennis: every Thursday; phone John Palmer on 01837 851659 for details
Whist: first Wednesday of every month, 7pm for 7.30pm