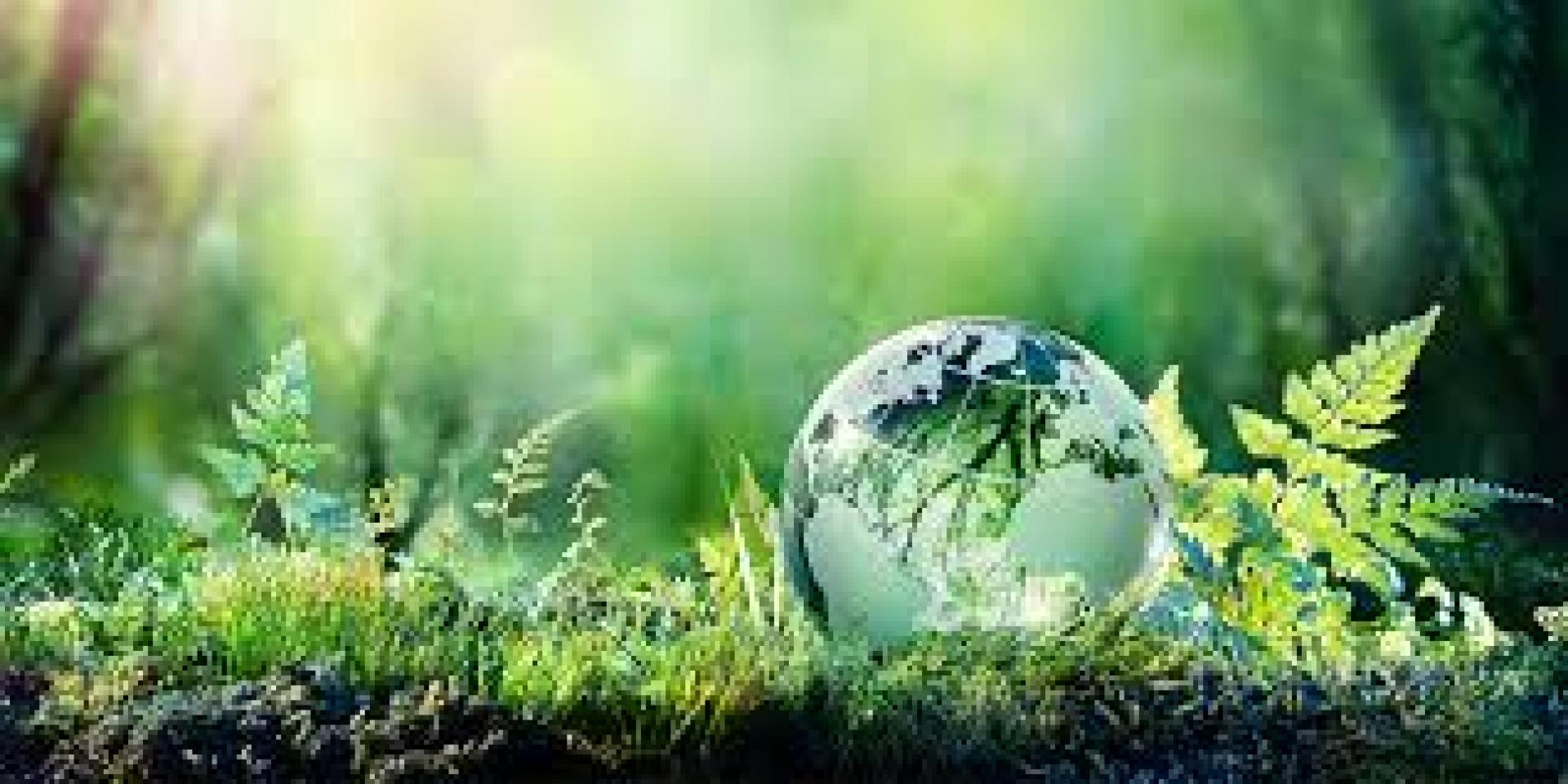 Sampford Courtenay Environmental & Sustainability Group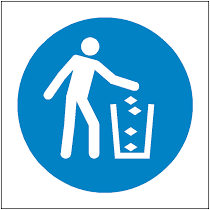 Design a Litter Poster
Could you design an eye-catching poster asking people not to drop litter?
The SCEnSus group hopes to produce a selection of posters to display on parish noticeboards, litter 'blackspots' and local fast food outlets asking people to take their litter home rather than dropping it.
Open to all ages - young and less young
Please send your poster to Joy Tucker at: 
bobandjoytucker@gmail.com or Bridgelea, Wellsprings Lane, Sampford Courtenay EX20 2TD.
Closing date the 31st January 2021.
Thank you.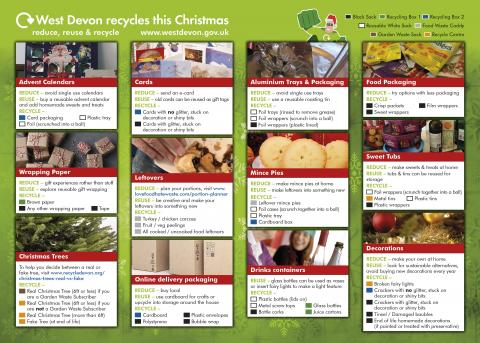 ENVIRONMENTAL & SUSTAINABLE CHRISTMAS
Start thinking now of how to be more ECO friendly this Christmas.
SCEnSus
Sampford Courtenay Environmental and Sustainable living group
Always aspiring to reduce our carbon footprint
SCEnsUs held its first meeting in June. Its members do not claim to be experts – just local people hoping to 'do their bit' to improve the environment in and around Sampford Courtenay and facilitate sustainable living initiatives for the community. With this in mind, SCEnSus has identified some priorities and would like to hear your thoughts. Below are brief summaries of the first projects we have embarked on.
Climate Change Challenges for everybody (and every household)
It is vital that we all understand the impact we are having on the environment and the effects of climate change and to change the way we do things to make a real difference at local and global levels. If you didn't see it, try to watch David Attenborough's Extinction programme – BBC1 13 September 2020. As a group, we have identified a set of monthly challenges to create a community response which will have a much greater impact on the environment and climate than anything we can do individually. The idea is that each challenge will build on the one that's gone before so that the changes become a way of life, not just something you focus on for a month and then forget about!
The challenge for January is in the form of a New Year's Resolution checklist which will help everyone in your household identify the areas that are your particular priorities. The other months have topics that we all need to work on to reduce our carbon footprint. The aim is to make us think about the issues and how we can make that much-needed difference!
The Government is bringing in legislation to stimulate change.  Did you know that from February 2021 you won't be allowed by law to buy 'wet' wood (more than 20% moisture) or bagged household coal? Wood for domestic burning either has to be dry and seasoned or bought wet and stored on your property until it is dry and seasoned – up to 2 years! Other legislation is already in place for diesel and petrol cars, carbon offsetting requirements and, from 2021 until 2024, the new Environmental Land Management Scheme (ELMS) will come into effect for Farmers. These changes will each affect the majority of us in the Parish in some way or another.
YOUR NOVEMBER CHALLENGE.
November – Food miles
The challenge is to have at least one family main meal each week in November where all of the ingredients have been grown locally – at least within 15 miles of your home. During the rest of the month, read the labels on packaging and find out where your regular food items come from – we are told that we should all reduce significantly our food air miles. Children within the Parish could get a map of the World and mark on it where some food items come from.
USE THIS CALCULATOR TO SEE HOW MANY MILES YOUR FOOD HAS DONE.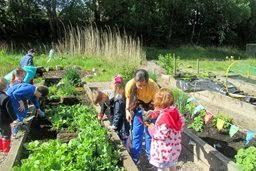 Community garden
We would like to create a wildflower border on the part of the Village Green along the church wall, including 'mini beast hotel'/wildlife haven to encourage interest –particularly for the growing number of children in the parish. It has also been suggested that an area of the green could be fenced off (with access) for use by dogs.
We would also like to establish a community orchard, possibly in the grounds of the Village Hall. This would create interest, support biodiversity and heritage varieties, as well as offering added beauty to a space where the community can gather (when allowed!).
Link to video of Monty Don showing how to plant wildflower seeds
A horticultural peat-free Sampford Courtenay
Peatlands are critical to the health of the planet.
Some facts:
peatland hold 70% of our UK clean drinking water and store huge amounts of carbon dioxide, mitigating flooding and providing habitats for diverse wildlife species.

nearly 3 million cubic metres of peat a year are sold for horticultural use (66% is used by amateur gardeners).

degraded peatlands in this country leak a million tonnes of carbon a year (2010 figures) the equivalent of 350,000 cars off the road.
With excellent alternatives available residents in this parish can work towards gardening without peat well in time for the Horticultural Peat Ban in 2030.
We would like to encourage members of the community to follow the likes of Monty Don, the RHS and DEFRA guidelines and use a peat-free compost. Peat-free compost is available locally and don't forget creating your own compost bins too.
One day soon we plan to create some village compost bins!
Link to Monty Article on going Peat Free

Community hub
The hope is to create a 'communication hub', built on that established in the parish at the start of the COVID crisis, so that those who live and work locally can be more in touch with each other. This could take the form of sharing car trips, shopping collections and various events to encourage swapping or selling items no longer needed.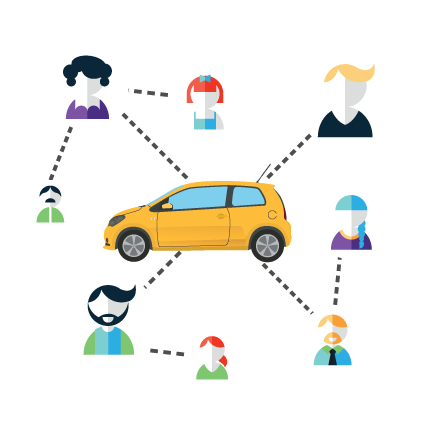 Car use and car sharing/electric vehicle charging points  
At present the pandemic restrictions make a 'car sharing' scheme untenable. We intend to develop, through community consultation, a sharing scheme and this will need to be a simple (keyboard) click or telephone call away when fully operational. In the meantime we all need to be very mindful of our vehicle use given that the latest Government figures show that transport is by far the highest emitter of carbon into the atmosphere (at nearly 30%). We should therefore all play our part by reducing our vehicle usage, especially short trips under 5 miles, which emit the most greenhouse gases.
As the local use of electric cars (e-v) and electric bicycles (e-bikes) rises we shall find the ways and means to install, around the parish area, charging points for these four- and two-wheeled vehicles
Link to Devon County Council Car Share Scheme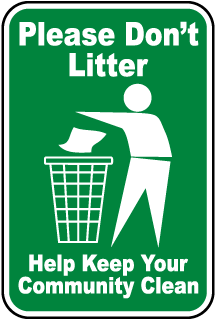 Waste and litter
The best and most straightforward way to help our society as a whole to manage waste effectively is to recycle as much as possible via kerbside collections. Food waste should always be put in the appropriate bin rather than in a black sack.
We would also like to engage with all in the community so that we can support a parish-wide effort to keep problems with litter and fly-tipping to a minimum. This can be done in the following ways:
1 Reporting incidents of significant litter or tipping at https://apps.westdevon.gov.uk/webreportit or by calling 01822 813600. This should result in investigation and/or clearance of the offending items.
2 Organising 'litter picking' locally by arranging 'clear-up' days once or twice a year. In addition, supporting volunteers in an ongoing programme of litter picking in their area.
3 Local young people could be asked to design a litter poster. This would hopefully raise interest and result in eye-catching designs.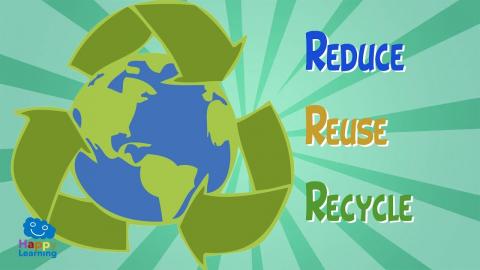 Useful links
Lots of good ideas of how to REDUCE, REUSE AND RECYCLE - take a look at the website and sign up for their Newsletter.
Devon Bus App
Check times of local buses, plan your journey and even find out how "busy" your bus is with this app
https://www.stagecoachbus.com/promos-and-offers/national/stagecoachbusa…  
Greener Homes Grants
In September, the Government will be launching its new Green Homes Grant aimed at helping us to ensure our houses are as energy efficient as possible.
Vouchers for up to £5,000 (or £10,000 for low-income households) will be available to those eligible.
Follow the link below to find out more:
https://www.which.co.uk/reviews/home-grants/article/home-grants/government-energy-grants-for-your-home  
Solar Together
The Devon Climate Emergency team has put together a scheme whereby residents can get together to buy solar panels at a lower price than is usually possible.
If you might be interested and would like to find out more, you can register at www.solartogether.co.uk/devon/home.  There is no obligation to buy as a result of registering.
West Devon Action on Climate Change
SCEnSus aims to link in with the wider area re Action for Climate Change and members of the West Devon Group already attend our meetings. See what else they are doing.
Link to West Devon Action for Climate Change
Food miles Calculator