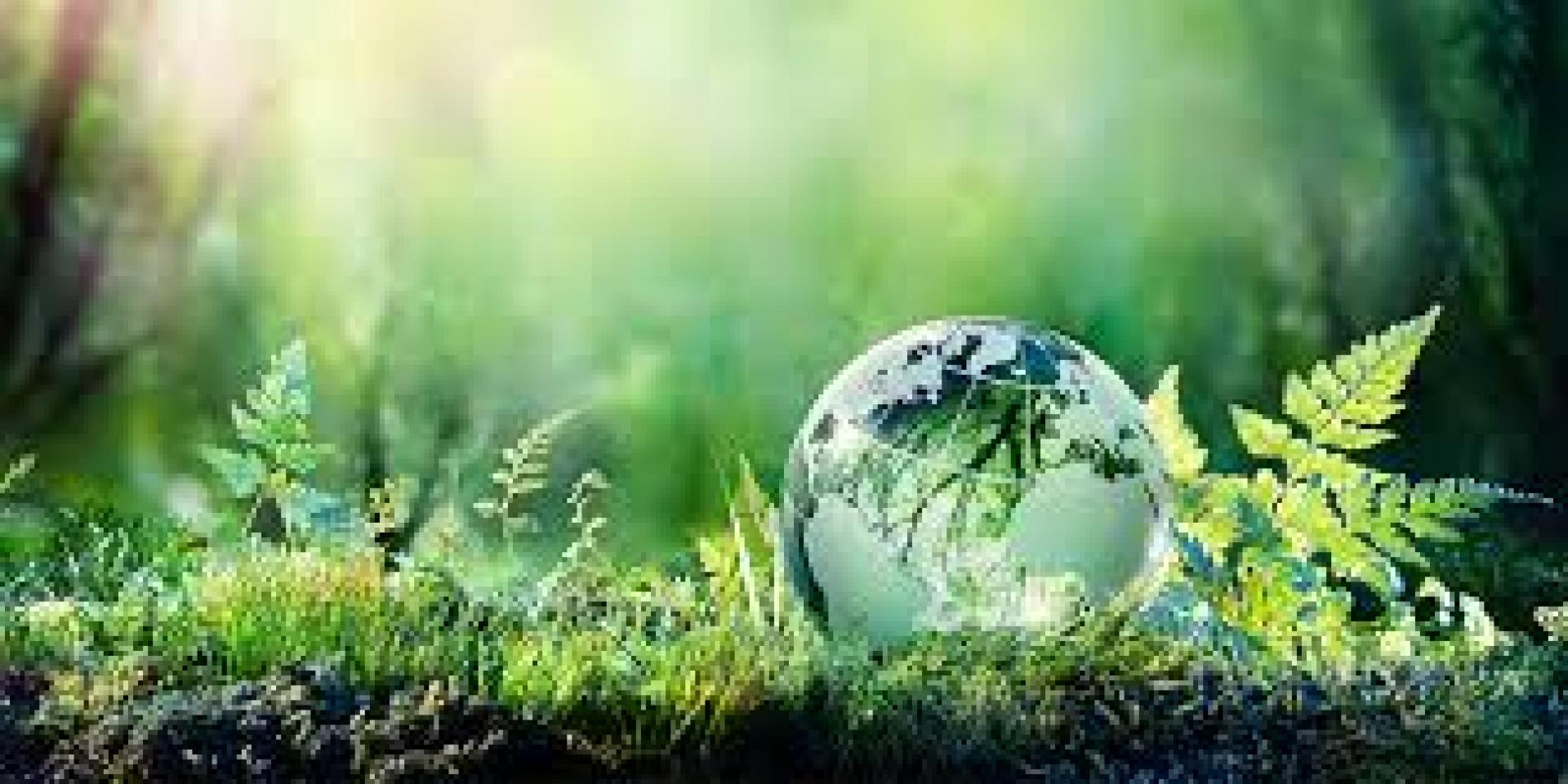 Sampford Courtenay Environmental & Sustainability Group
SCEnSus
Sampford Courtenay Environmental and Sustainable living group
Always aspiring to reduce our carbon footprint
SCEnsUs held its first meeting in June 2020.
The aims were agreed to -
increase awareness of the way that our actions and lifestyles impact the world around us
adapt aspects of our actions and lifestyles to reduce carbon emissions and other wasteful by-products
improve communication between local people, thus facilitating the above and also fostering good community relations generally
It is just to encourage local people to 'do their bit' to improve the environment in and around Sampford Courtenay and facilitate sustainable living initiatives for the community. With this in mind, SCEnSus identified some priorities and below are brief summaries of the achievements so far.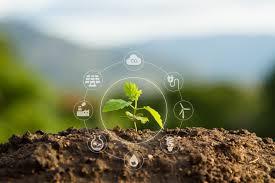 Next meeting.
Tues 7th Sept 6 30 pm Village Hall or via Zoom 
Zoom link will be published nearer the date.
Climate Change Suggestions for everybody (and every household)
It is vital that we all understand the impact we are having on the environment and the effects of climate change and to change the way we do things to make a real difference at local and global levels.  The group, had identified a set of monthly suggestions to invite a community response which will have a much greater impact on the environment and climate than anything we can do individually. The idea is that each suggestion will build on the one that's gone before so that the changes become a way of life, not just something you focus on for a month and then forget about!  To try to embed those actions and make them relevant to the time of year SCEnSus are going to pull together a pool of seasonal suggestions that the community can become involved in and make a difference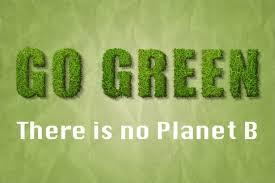 This month's Suggestion 
Sampford Courtenay SCEnSus July Monthly Challenge - Out and about – Plastic Packaging and Litter
Hopefully, the Summer of 2021 will see more of us able to get out and about than we could in 2020. When you're out, make sure that any hot drinks are served in fully recyclable cups, as with any other food packaging. Use your own re-usable food and drink containers where possible. Avoid single use plastics (eg clingfilm) and use this month to think about packaging waste generally and how you can reduce what you use. Do you need to buy supermarket salad, veg and fruit in plastic containers or is there an alternative? More places are now serving these products in compostable packaging. All of these changes would reduce the energy needed to make them as well as reducing waste.
Sadly, you will probably also notice the litter on road verges, beaches etc that others drop along the way. Pick up what you can and think about how you (we?) can get others to stop dropping it!
If you've got lots of 'small/ light' plastic look up eco bricks made from plastic bottles and see what you can do with them – a useful way of recognising how much plastic you use as well as creating something useful.  We know someone who could use any that you make if you try this and have a few spare. You might also want to look at ''greenhouses made from plastic bottles' to get some other ideas – we're going to have a go at making a cold frame so save those bottles …. but don't just buy more to have enough to make something!
To continue the theme of the July SCEnSus Monthly Challenge, if you're 'out and about' and notice more Ash trees than usual with 'patchy' leaf canopies and with bare twigs at the top then that's because Ash die back is well and truly with us in Sampford Courtenay Parish. More than 90% of Devon's native ash trees are expected to be lost in the next 5 to 15 years and there doesn't seem to be much that we can do about it except to plant new trees of different varieties to replace them. It isn't directly related to climate change but the need for us to look after our local landscapes could never be more important. Much more information is available at devonashdieback.org.uk including news about the 'Saving Devon's Treescapes' project. There's also a Devon ash dieback action plan which can be found at www.tree council.org.uk.
August Monthly Challenge
Planning ahead
This is the last of our monthly challenges in this format before we change to 'Seasonal suggestions' instead. 
August is a great month to start thinking and planning ahead on all sorts of fronts. Here are a few suggestions:
1.     Can you collect seeds from garden plants to use yourself and to share with others? Sweet peas, lupins, delphinium, garden peas, beans etc. It's also a good month to save any wild flower seeds that you have – Yellow Rattle, Cornflower, Poppy etc. Remember that a plant will ripen and drop their seeds when they're ready so don't harvest too early and be careful where you take seed from – preferably only on your own property or with a landowner's permission.  There is a lot of information about seed harvesting and storing on the internet. SCEnSus might hold a 'Seed swap' in the Autumn or Spring – or you can do your own with friends. Come along to the Wildflower Seed Bomb Workshop on the Village Green – Saturday 7th August 11.30am.  Check out this RHS page on how to establish a Wildflower Meadow. https://www.rhs.org.uk/advice/profile?pid=436
2.     Recycle and re-use clothing. Anything that you and your family members don't (or can't!) wear any more can be sorted and recycled for others to use to reduce the amount of brand new clothing that we buy which adds to our carbon footprint. Whenever possible buy pre-owned clothing rather than new - it can be a great way of getting a quality item for a lower price. Better quality clothes (new or re-loved) will need replacing less frequently, anyway. You can even limit the number of new clothes you buy each year. All of this applies to school uniform as well so August is the ideal time to get sorting!
3.     Wood for burning – remember that it is now illegal to buy and use unseasoned wood. Do you have a store or a planned supply of dry, seasoned wood to see you through the Winter? Burning damp and unseasoned wood releases more chemicals and particles into the atmosphere. Maybe even sit in the August sun and make 'paper twists' to use for lighting fires to avoid having to use firelighters this year. (My Autospell keeps correcting Firelighters to Firefighters – very funny!)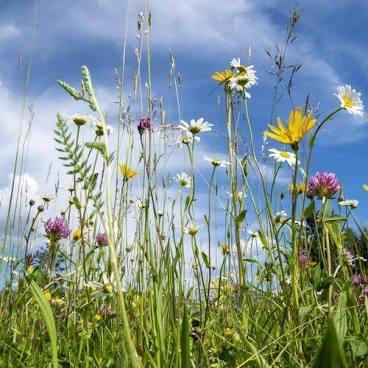 SEED BOMB WORKSHOP – Sat 7th Aug – 11.30 am Village Green.
Come and make some wildflower seed bombs for planting on the Village Green in the autumn or make to try in your own garden
Supporting a horticultural peat-free Sampford Courtenay
The initiative for people to use peat-free compost was a resounding success with the supply selling out super fast.  This initiative was linked to the new class in this years Produce and Flower Show encouraging entrants to use Peat-Free compost in their 'Potato's in a bucket'
Peatlands are critical to the health of the planet.  Some interesting facts:
peatland hold 70% of our UK clean drinking water and store huge amounts of carbon dioxide, mitigating flooding and providing habitats for diverse wildlife species.

nearly 3 million cubic metres of peat a year are sold for horticultural use (66% is used by amateur gardeners).

degraded peatlands in this country leak a million tonnes of carbon a year (2010 figures) the equivalent of 350,000 cars off the road.
With excellent alternatives available residents in this parish can work towards gardening without peat well in time for the Horticultural Peat Ban in 2030.
Members of the community are encouraged to follow the likes of Monty Don, the RHS and DEFRA guidelines and use a peat-free compost. Peat-free compost is available locally and don't forget creating your own compost bins too.
Link to Monty Article on going Peat Free

Community hub
The group created a 'communication hub', developing that which was established in the parish at the start of the COVID.  Providing information networks both virtually and through information boards set up at key locations across the Parish.  The aim supports those who live and work locally to be more in touch with each other. To provide support in the form of sharing car trips, shopping collections and various events to encourage swapping or selling items no longer needed continuing the SCEnSus theme to Reduce, Recycle & Reuse.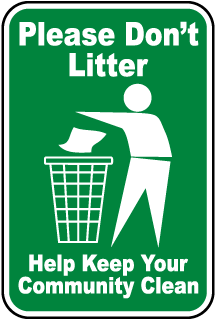 Waste and litter
Supporting the Keep Britain Tidy volunteers took part in a Cleanup around the Parish
SCEnSus acknowledges that the best and most straightforward way to help our society as a whole to manage waste effectively is to recycle as much as possible via kerbside collections. Food waste should always be put in the appropriate bin rather than in a black sack.
We would also like to engage with all in the community so that we can support a parish-wide effort to keep problems with litter and fly-tipping to a minimum. This can be done in the following ways:
1 Reporting incidents of significant litter or tipping at https://apps.westdevon.gov.uk/webreportit or by calling 01822 813600. This should result in investigation and/or clearance of the offending items.
2 Organising 'litter picking' locally by arranging 'clear-up' days once or twice a year. In addition, supporting volunteers in an ongoing programme of litter picking in their area.
3 Local young people could be asked to design a litter poster. This would hopefully raise interest and result in eye-catching designs.
Other SCEnSus Priorities -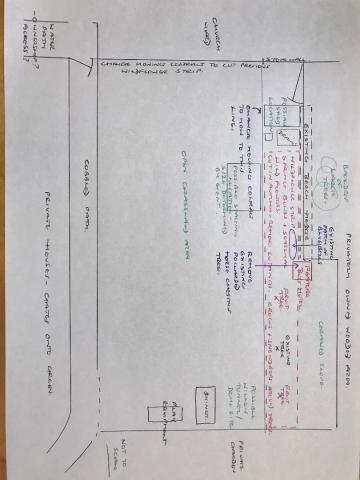 To create an outside community space that encourages biodiversity
Your ideas for the Village Green.
Wild Flower Area
Bulb Planting
Bug Hotel
Performance Area
Central Play Area
Fruit Trees
Take a look at the Action Plan below and see how you can get involved.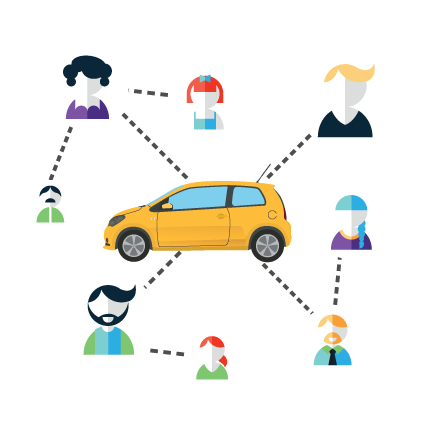 Reduction of reliance on regular vehicle use where avoidable
Car use and car sharing/electric vehicle charging points

 
The pandemic restrictions did restrict a 'car sharing' scheme. However as we come out of lockdown we intend to develop, through community consultation, a sharing scheme and this will need to be a simple (keyboard) click or telephone call away.  We all need to be very mindful of our vehicle use given that the latest Government figures show that transport is by far the highest emitter of carbon into the atmosphere (at nearly 30%). We should therefore all play our part by reducing our vehicle usage, especially short trips under 5 miles, which emit the most greenhouse gases.
As the local use of electric cars (e-v) and electric bicycles (e-bikes) rises we shall find the ways and means to install, around the parish area, charging points for these four- and two-wheeled vehicles
Link to Devon County Council Car Share Scheme
Link to Devon Cycle Routes and Maps
In addition SCEnSus can support the new Dartmoor Line Working Group to ensure that all viable options for the Train Station at Sampford Courtenay to re-open are pursued and that effective public transport networks are in place to maximise the use of the new rail link to Exeter. 

Local Liaison
Proactive and stimulating dialogue between local communities, including working together to raise awareness and arrange workshops, talks and other initiatives is the most effective way to maximise local awareness of environmental and sustainability issues by working with other local like-minded groups and organisations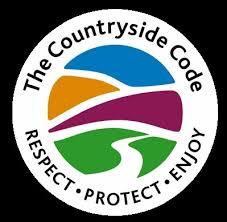 Refreshing the Countryside Code
Natural England is embarking on an updating of the Countryside Code, in part in reaction to the increase in numbers of people looking to the countryside for leisure as a result of COVID.
It would like to hear what you think is important to include in the new code and has produced a survey.
Please visit https://defragroup.eu.qualtrics.com/jfe/form/SV_9sosQ0YlnPyfv3T to give your views.
Also available to download below is the Countryside Code Leaflet where you'll find more information and advise when out and about in the countryside.
Thank you.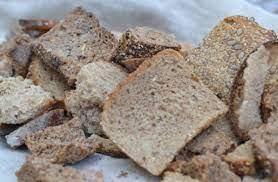 Robin & Jill's Topical Tips
Can you use up your ageing bread?
Did you know that household food waste amounts 7.1 million tons (mt) annually compared to 1 mt from cafes/restaurants/pubs and 0.3 mt from shops and supermarkets? (These are pre-covid 2018 figures from DCC Resource and Waste Management Strategy)
Bread, potatoes and chicken are the foods households throw away the most.
As Jamie Oliver says: "There might not be anything particularly sexy about a bit of stale bread, but some of the best recipes in the world are based around this store-cupboard hero. Blitz into breadcrumbs to use in puddings, meatloaf or stuffing, flavour with garlic and herbs to sprinkle over pasta or risotto, or use it to coat chicken or fish. You could also tear it into chunks and bake for rustic croutons to top soup and salads, or use it to make a beautiful panzanella salad.
" Have a look at Jamie Oliver's website (and those links) for some recipes to use up stale bread. https://www.jamieoliver.com/features/leftover-heroes-stale-bread
Here's some further information and see the websites below.
• The average family of four can save just over £60 per month by reducing their food waste
• Every day in UK homes we throw away approximately: 20 million whole slices of bread (equivalent to 1,000,000 loaves at 20 slices per loaf)
Do you have a recipe to you would like to share that uses up food left overs?
If you do please email it to robinandjill@phonecoop.coop and we will post it on the SCEnSus page and maybe even build up a Sampford Courtenay Recipe book of "Great Use-Up Recipes"!
https://wrap.org.uk/resources/report/food-surplus-and-waste-uk-key-facts
https://www.lovefoodhatewaste.com/why-save-food Some tips for using leftover foods