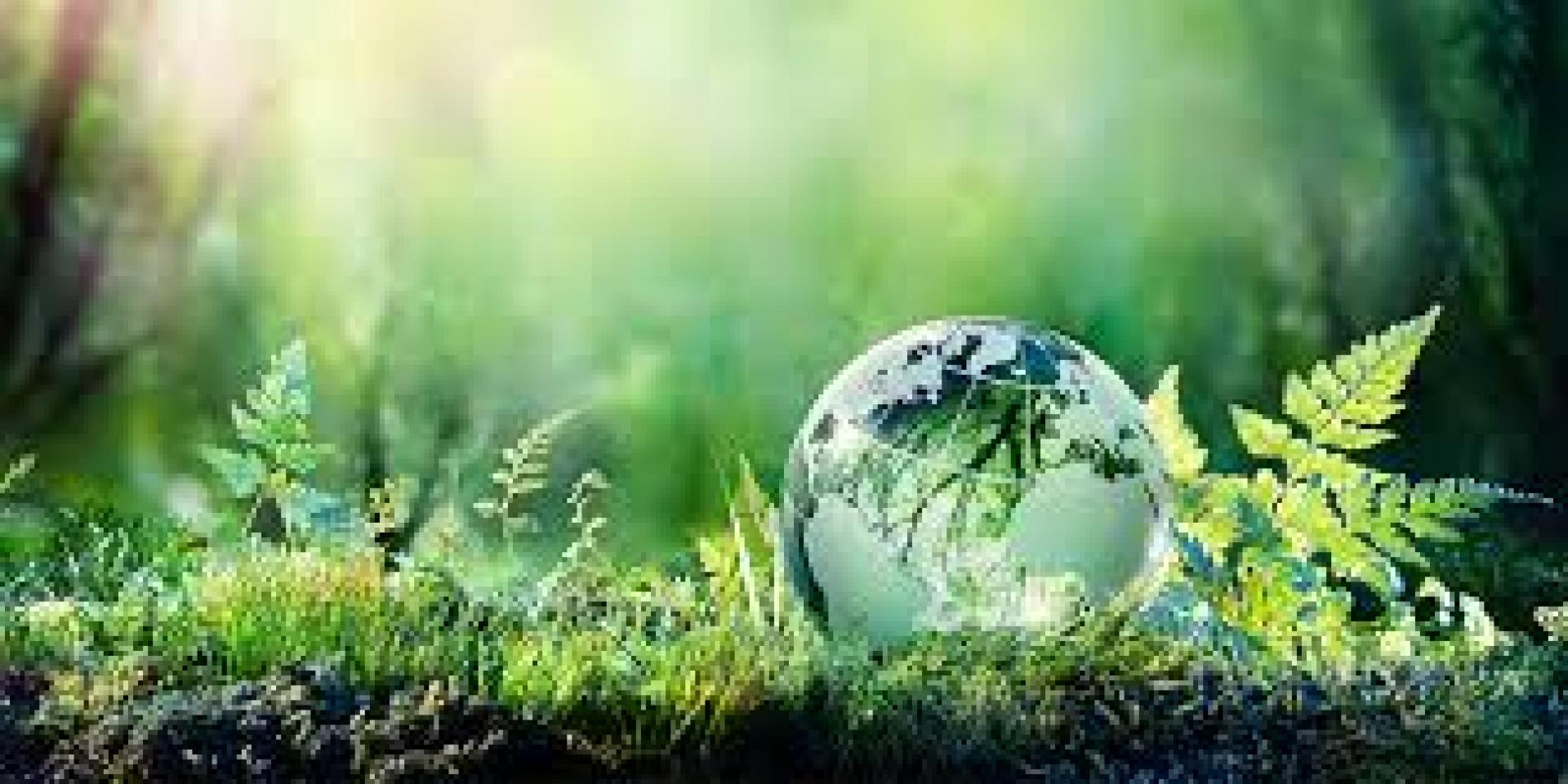 Sampford Courtenay Environmental & Sustainability Group
Draft suggestions to be approved at next SCEnSus meeting on Oct 13th.
If you would like to make comments or get involved please contact Joy Tucker or join us at our next meeting.
SCEnSus
SCEnsUs held its first meeting in June. Its members do not claim to be experts – just local people hoping to 'do their bit' to improve the environment in and around Sampford Courtenay and facilitate sustainable living initiatives for the community.
With this in mind, SCEnSus has identified some priorities and would like to hear your thoughts. Below are brief summaries of the first five projects we have embarked on. If you would like more details, please contact the group member/s who have taken responsibility for each area.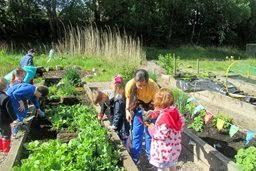 Community Garden - Sadie Coventry and Helen Cunningham
We would like to create a wildflower border on the part of the Village Green along the church wall, including 'mini beast hotel'/wildlife haven to encourage interest –particularly for the growing number of children in the parish. It has also been suggested that an area of the green could be fenced off (with access) for use by dogs.
We would also like to establish a community orchard in the grounds of the Village Hall, perhaps using espaliered trees so as not to take up too much space. This would create interest, support biodiversity and heritage varieties, as well as offering added beauty to a space where the community can gather (when allowed!).
Link to video of Monty Don showing how to plant wildflower seeds
Peat-free Initiative - Jill Bevis
Peatlands are critical to the health of the planet, holding 70 per cent of our clean drinking water, storing huge amounts of carbon dioxide, mitigating flooding and providing habitats for diverse wildlife species. Nearly 3 million cubic metres of peat a year are sold for horticultural use (66 per cent of which is used by amateur gardeners). With excellent alternatives available, the hope is to encourage members of the community to follow the likes of Monty Don and use peat-free compost. Organised trips to collect supplies could save journeys too.
Link to Monty Article on going Peat Free

Community Hub - David Botting Page
The hope is to create a 'communication hub' so that those who live and work locally can be more in touch with each other. This could take the form of sharing car trips, shopping collections and various events to encourage swapping or selling items no longer needed. The first event planned will be a 'recycle and reuse' sale to be held by households (on or outside their property) around the parish.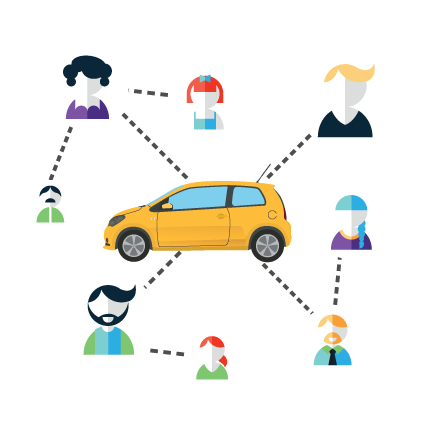 Car Sharing & Electric charging point for cars and bikes. - Robin Bevis
While an electric car-charging point does not seem practicable presently, an electric bike charging point could be a good idea (possibly incorporated in the telephone box in the village square, subject to public consultation).
A simple, easy-to-use system to co-ordinate people's travel/shopping needs could be established (online and by telephone). This would be economic in terms of money and time and also reduce vehicle use.
We also hope to improve cycle routes locally – for environmental and health reasons.
Link to Devon County Council Car Share Scheme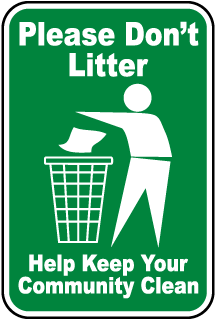 Litter - Janet Palmer & Joy Tucker
We would like to engage with all in the community so that we can support a parish-wide effort to keep problems with litter and fly-tipping to a minimum. This can be done in the following ways:
1 Reporting incidents of significant litter or tipping at https://apps.westdevon.gov.uk/webreportit or by calling 01822 813600. This should result in investigation and/or clearance of the offending items.
2 Organising 'litter picking' locally by arranging 'clear-up' days once or twice a year. Perhaps in addition to such days, the parish could be subdivided into areas (e.g. Sampford Courtenay village, Sampford Chapple, Honeychurch, Station Road, Belstone Corner, Trehill/Taw Green, Youlden, Trecott) and co-ordinators sought to 'manage' volunteers in their area in an ongoing programme of litter picking. This could be arranged as each co-ordinator preferred.
3 Local young people could be asked to design a litter poster. This would hopefully raise interest and result in eye-catching designs.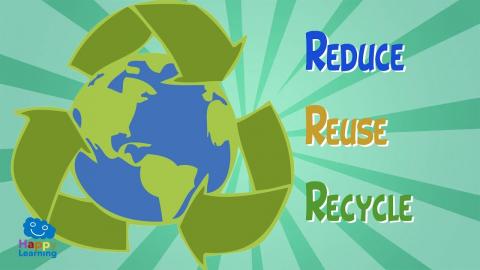 Useful links
Lots of good ideas of how to REDUCE, REUSE AND RECYCLE - take a look at the website and sign up for their Newsletter.
Greener Homes Grants
In September, the Government will be launching its new Green Homes Grant aimed at helping us to ensure our houses are as energy efficient as possible.
Vouchers for up to £5,000 (or £10,000 for low-income households) will be available to those eligible.
Follow the link below to find out more:
https://www.which.co.uk/reviews/home-grants/article/home-grants/government-energy-grants-for-your-home  
Solar Together
The Devon Climate Emergency team has put together a scheme whereby residents can get together to buy solar panels at a lower price than is usually possible.
If you might be interested and would like to find out more, you can register at www.solartogether.co.uk/devon/home.  There is no obligation to buy as a result of registering.
West Devon Action on Climate Change
SCEnSus aims to link in with the wider area re Action for Climate Change and members of the West Devon Group already attend our meetings. See what else they are doing.