Music, film, video and radio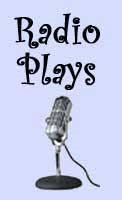 Below is the link to 'Hidden Memory', a radio play recorded during lockdown by members of the acting group in North Tawton, ANTS.
The cast recorded their parts individually at home on their on their own devices while at Zoom meetings and Geoff Hodgkinson worked his magic to put the play together and add all the sound effects.
The play is 1 hour 10 mins.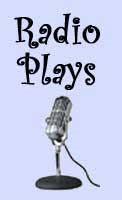 Having been unable to rehearse stage plays because of Covid restrictions, ANTS have been reading and recording some radio plays via Zoom.
An advert was placed in the Roundabout, a while back, inviting people to write and send in radio plays for this purpose.
Daniel Stern lives in North Tawton and the link below will take you to our interpretation of his play 'Playing the Game'.
We'd love as many people as possible to listen and pass it on.
'Please note that some of the content of this play may be considered more appropriate for adult ears only'
https://www.dropbox.com/s/7ncrt1yjndkqcyk/Playing%20the%20Game%285%29.mp3?dl=0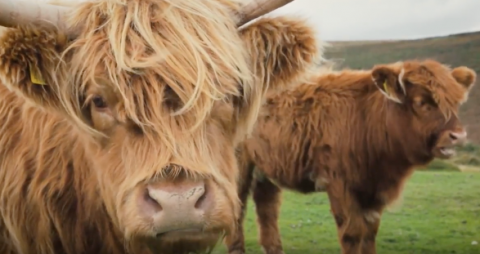 Dartmoor's magnificent mires
Magnificent Mires, a film from Devon Wildlife Trust, celebrates the unique natural and cultural heritage of one of Devon's least known landscapes – the internationally important blanket bogs of Dartmoor. The film, which featured on BBC Spotlight in November 2017, was directed by Joe Metcalf of Global Focus and narrated by Sampford Courtenay resident Rob Brown.
The Magnificent Mires project is led by the Devon Wildlife Trust in partnership with Dartmoor National Park Authority, Dartmoor Preservation Association and The Duchy of Cornwall. The project is supported by the National Lottery through the Heritage Lottery Fund.
Click here for the Magnificent Mires film