Sampford Courtenay Gallery
Photos of Sampford Courtenay parish – past, present and future 
If you have good-quality photos of local people, places and events, past and present, we would love to hear from you. We will gradually add images to this Gallery and to the 'Pictures & stories' section of the website. Prints, scans or copies of prints or digital photos are all acceptable, so long as they are reasonably sharp. We can scan and return prints immediately if necessary.
Please email Marion Pratt at marion174@btinternet.com for information, attaching your photos if relevant, or phone 01837 82285.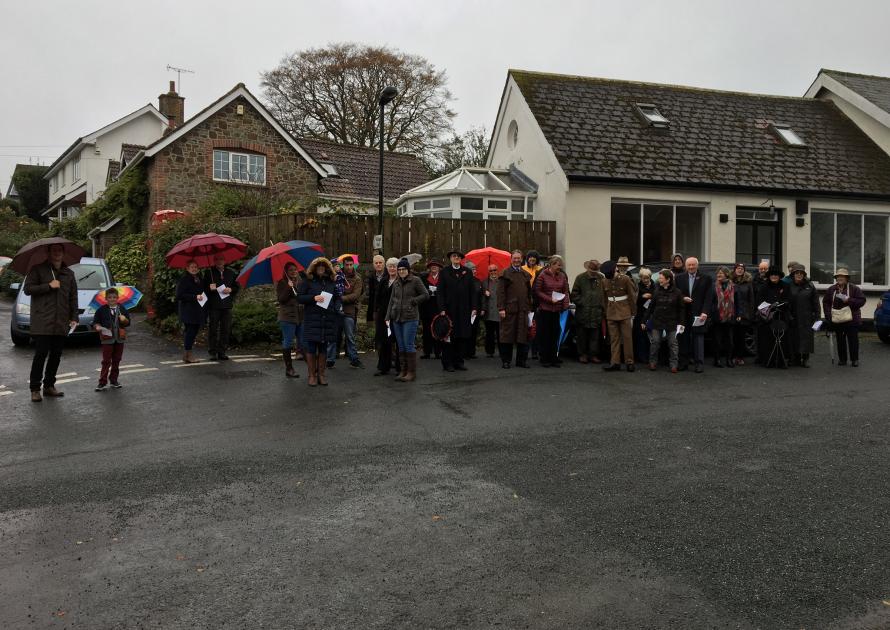 11am on the 11th of the 11th, 2017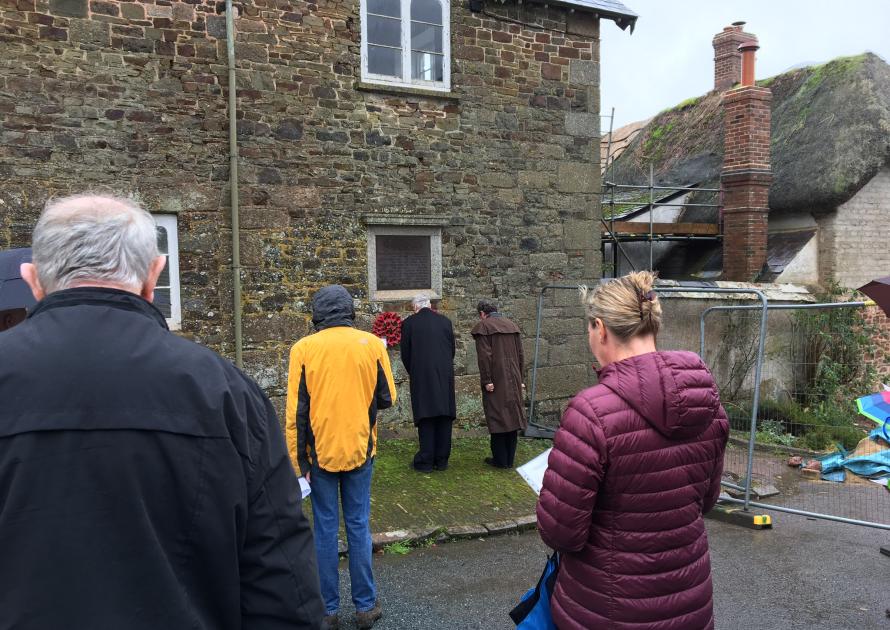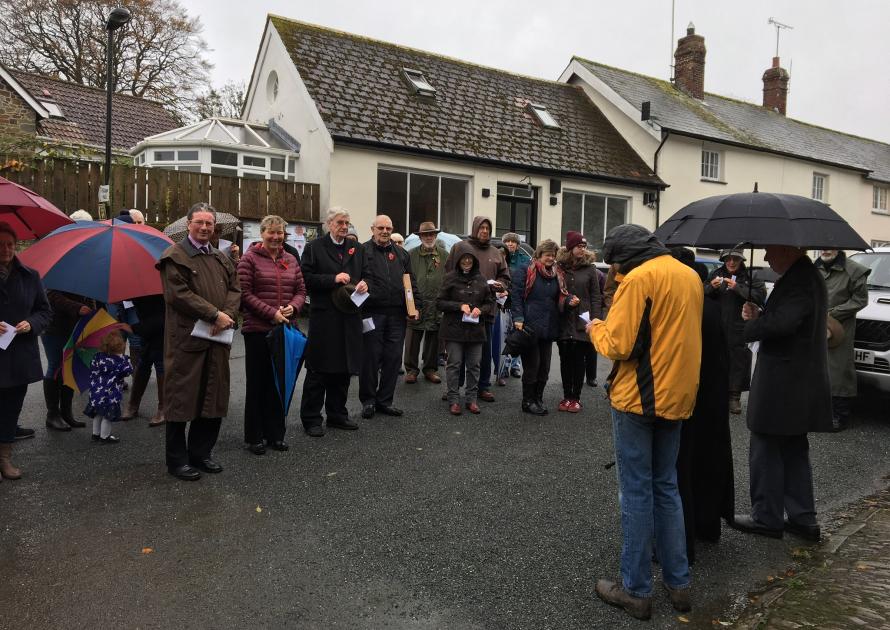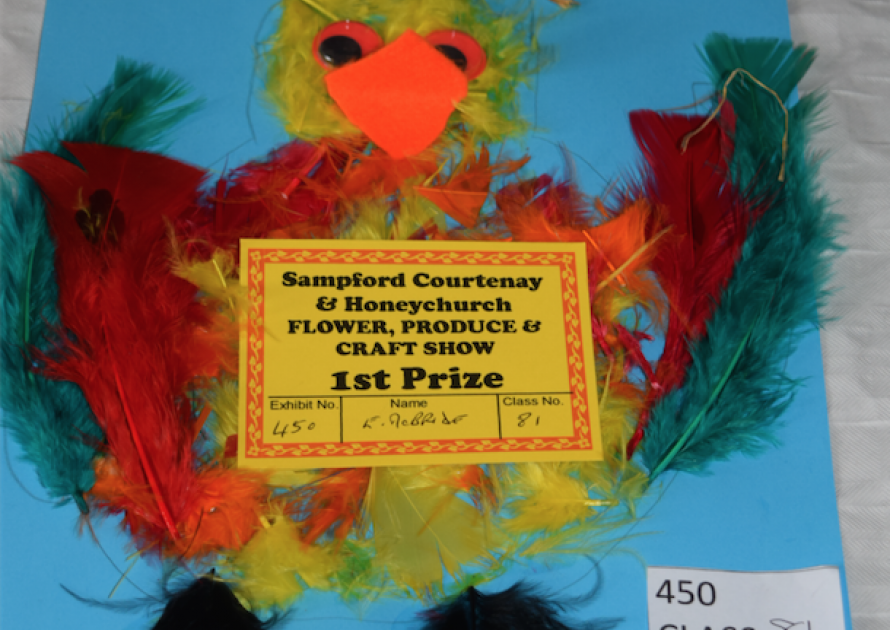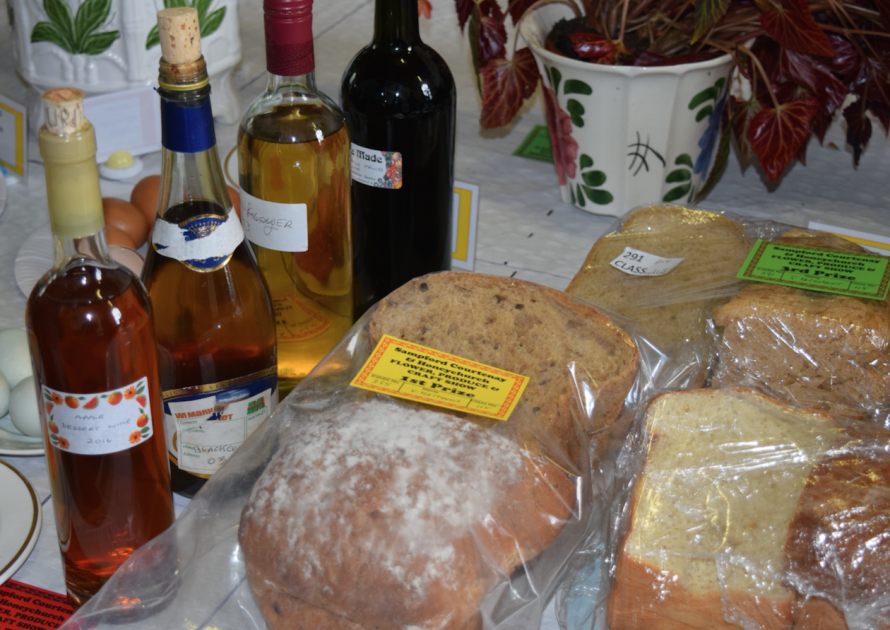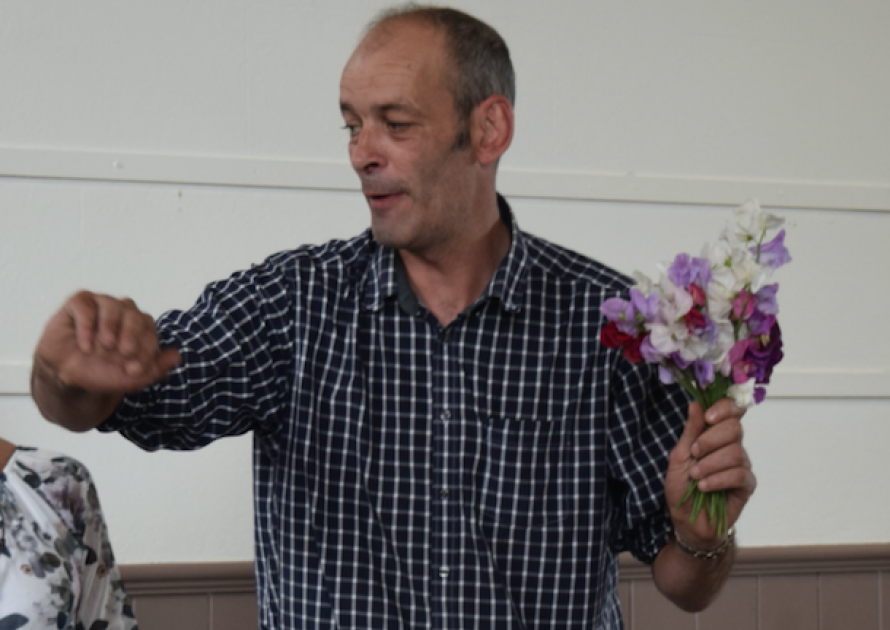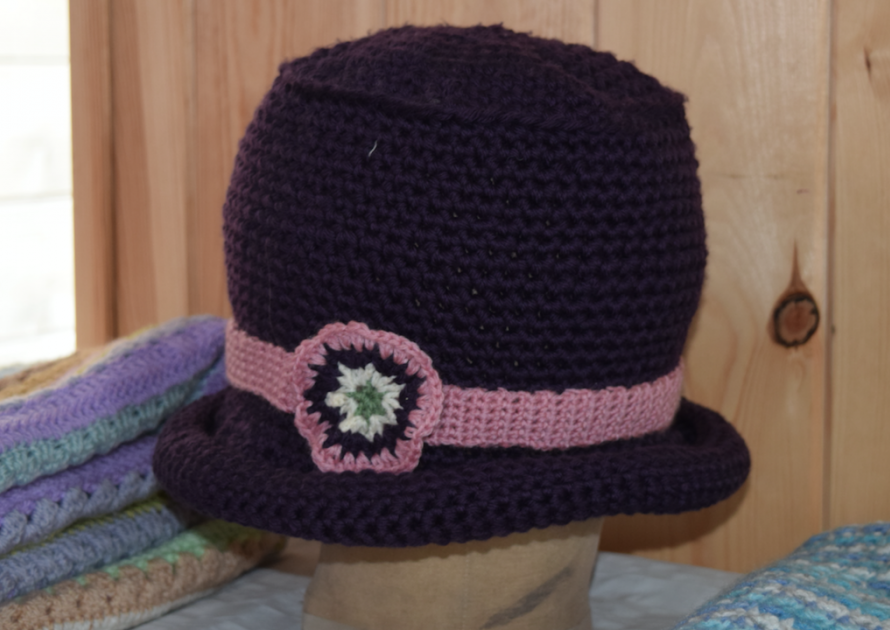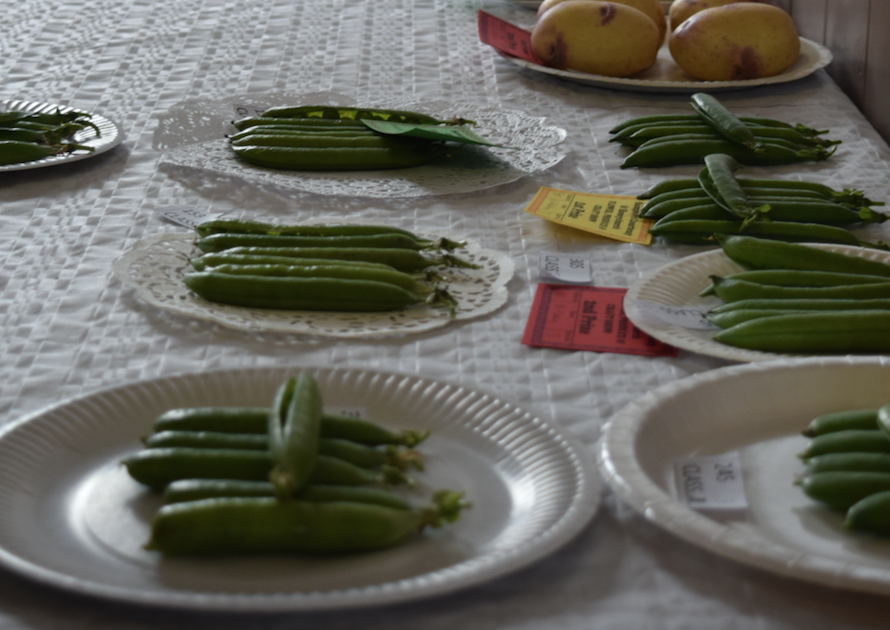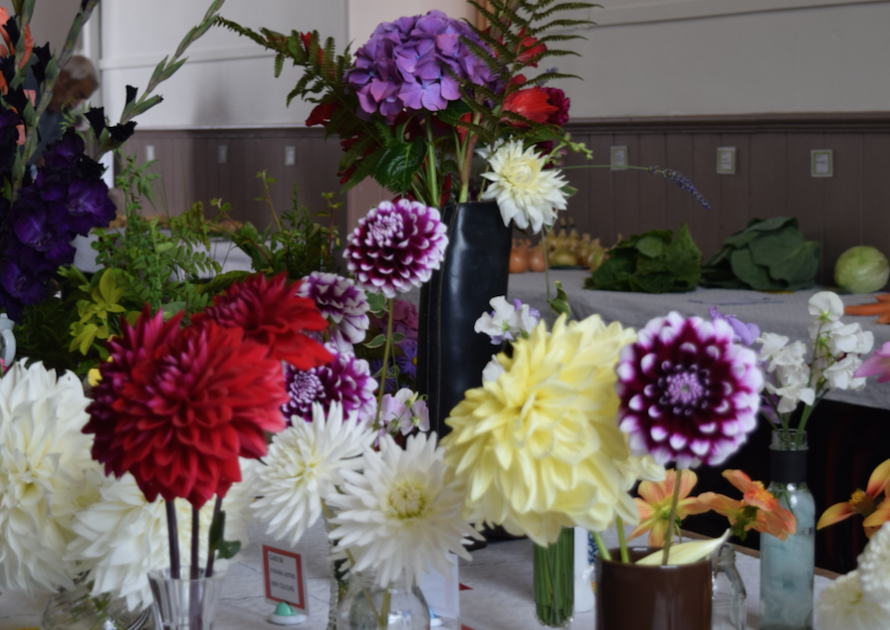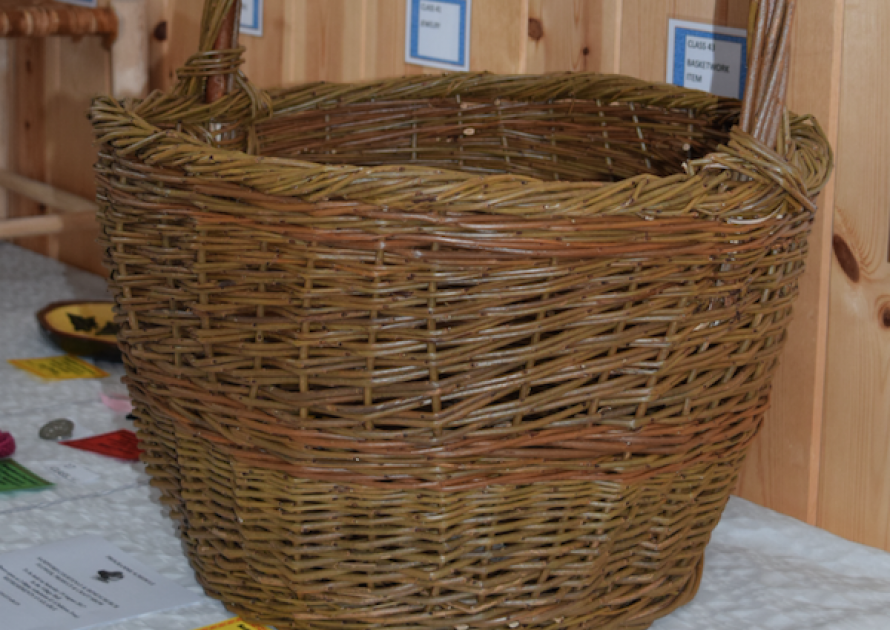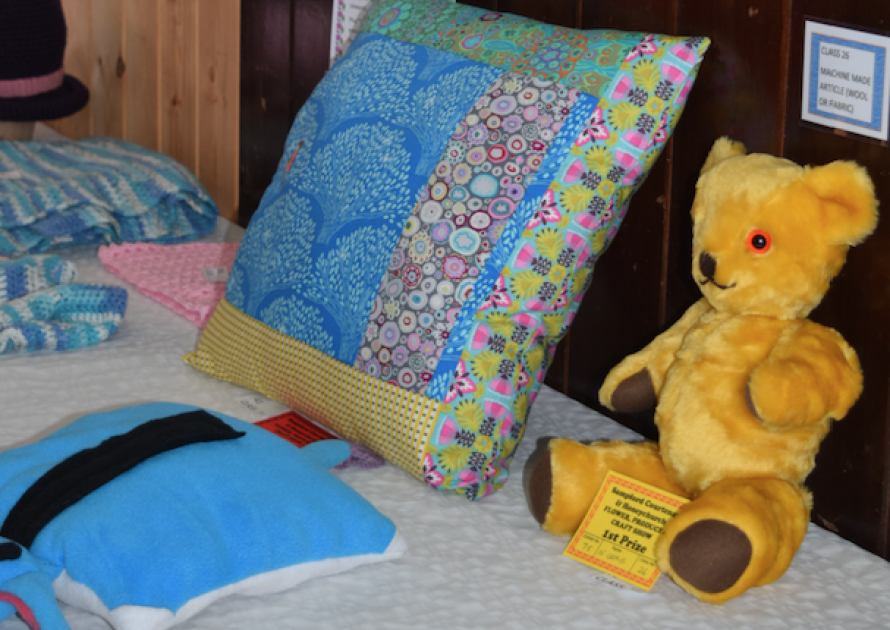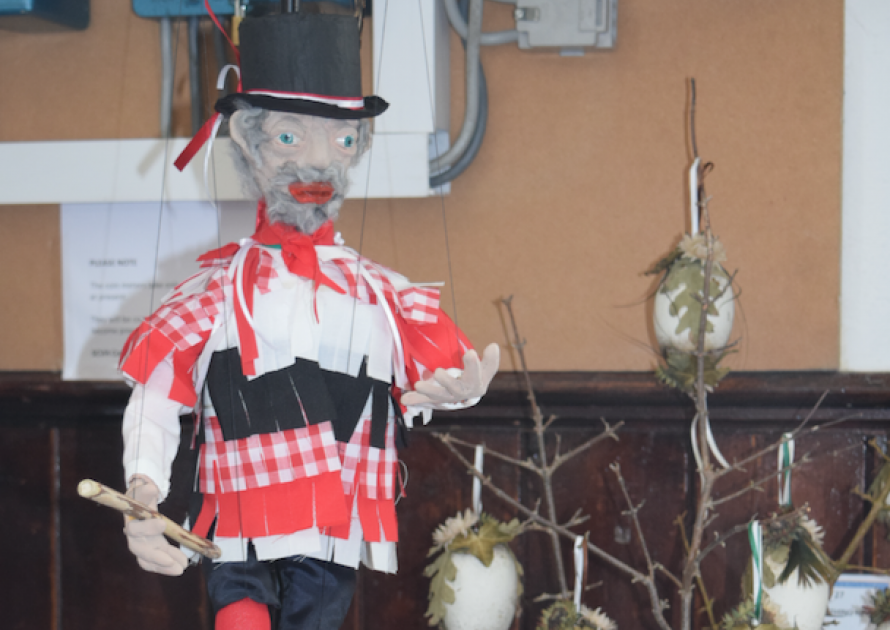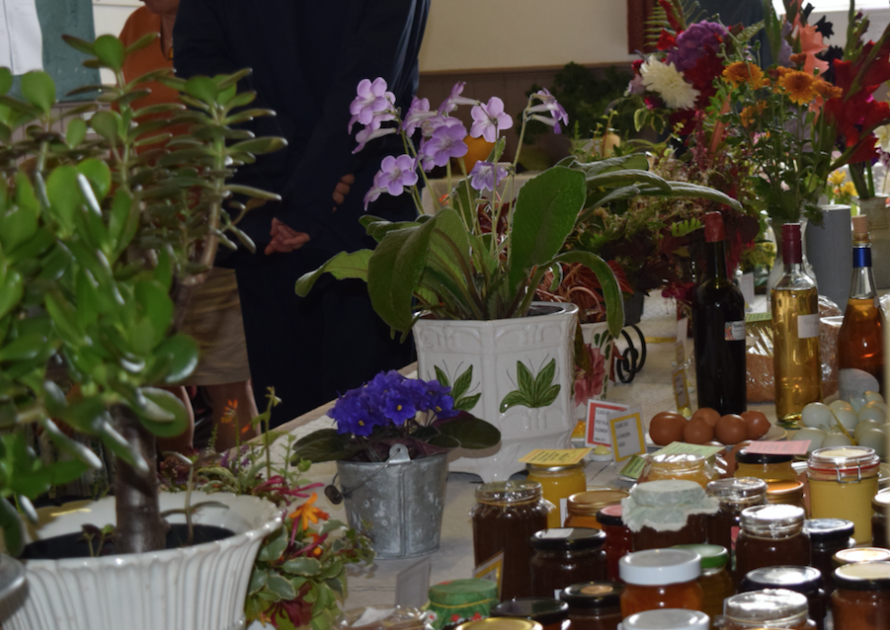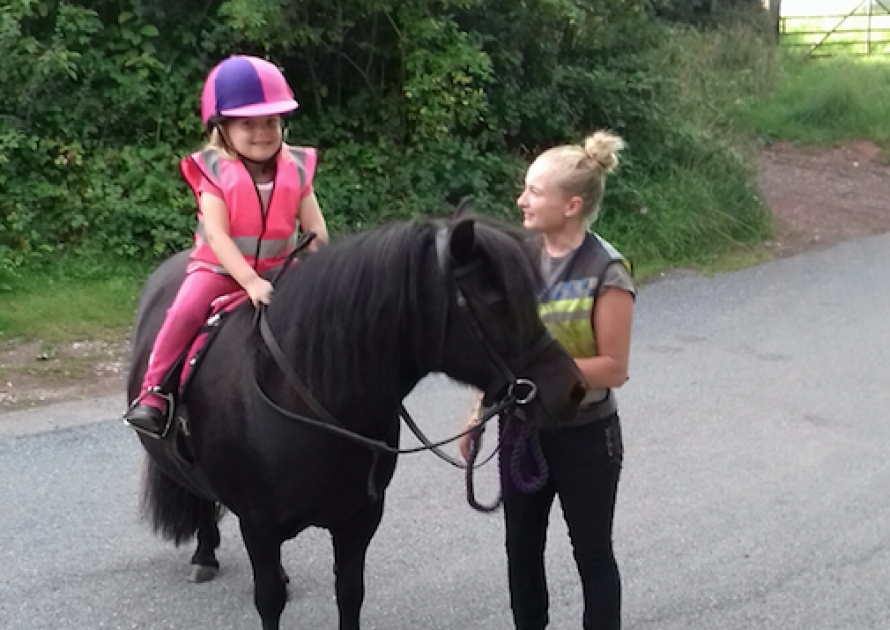 Elsie, aged 5, rides again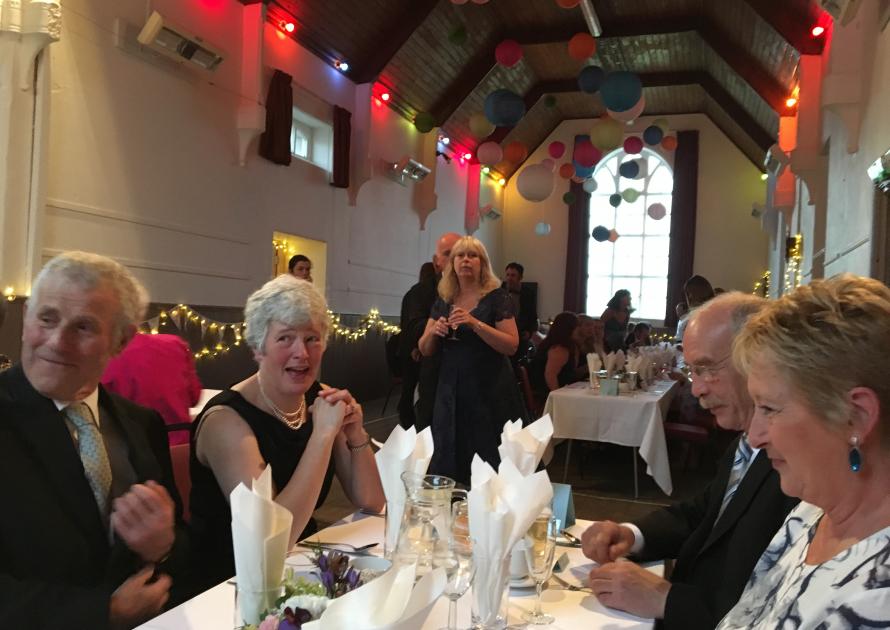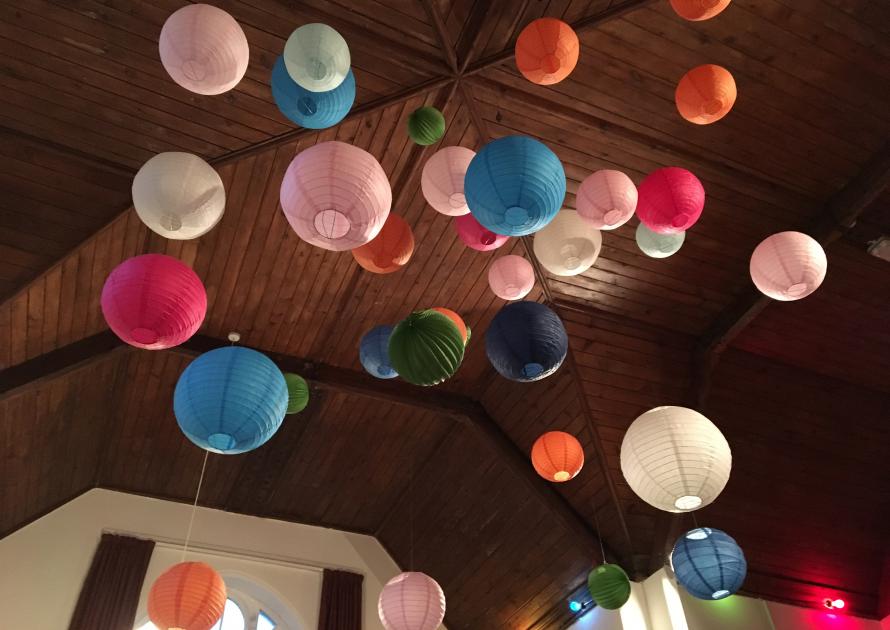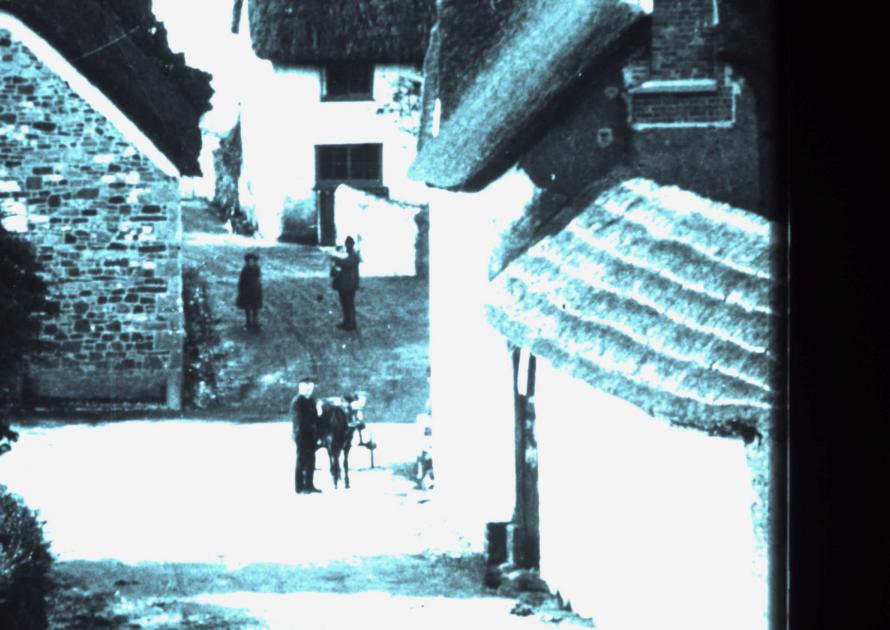 Earliest image of New Inn crossroads with buildings all round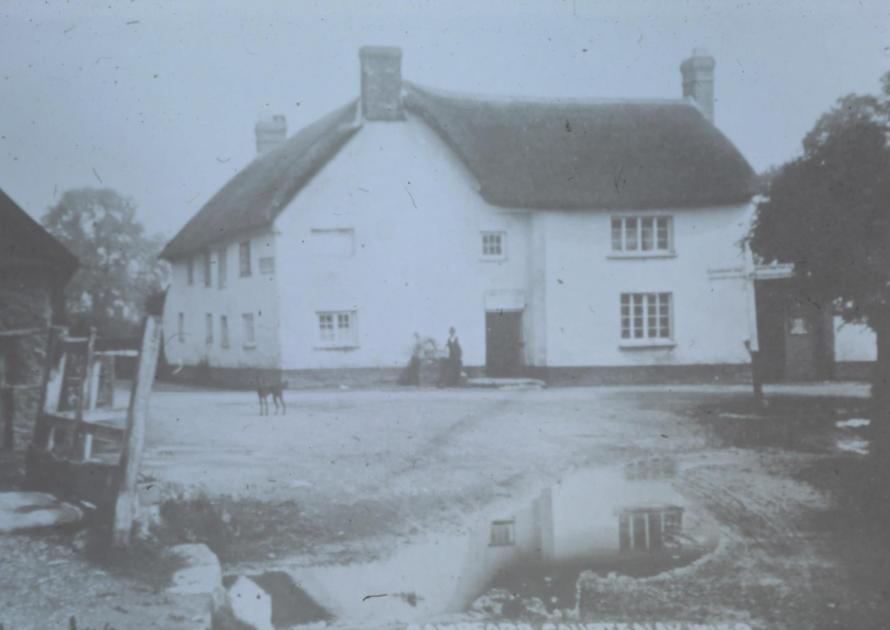 Ford and footbridge at bottom of Station Road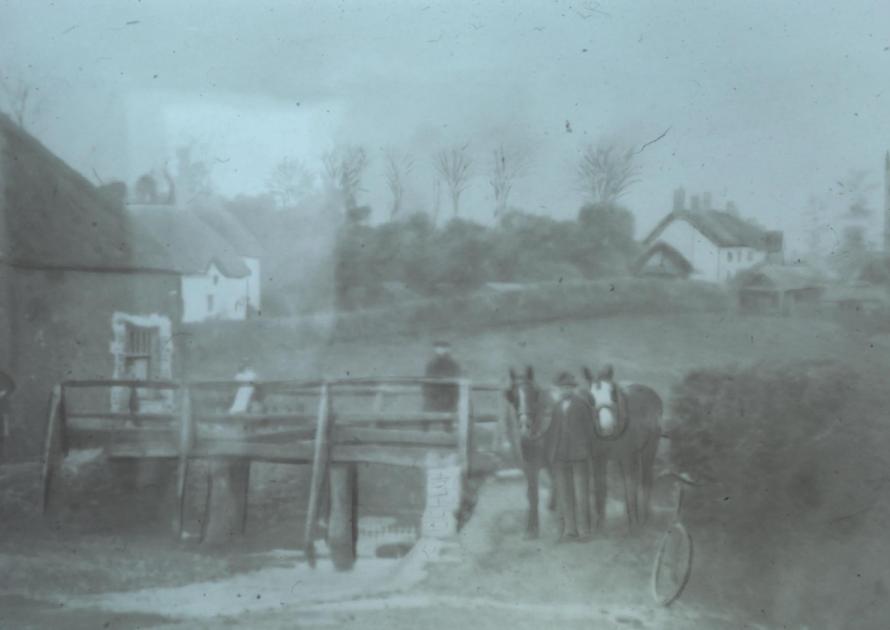 Old footbridge over ford and horses coming from Yond Hill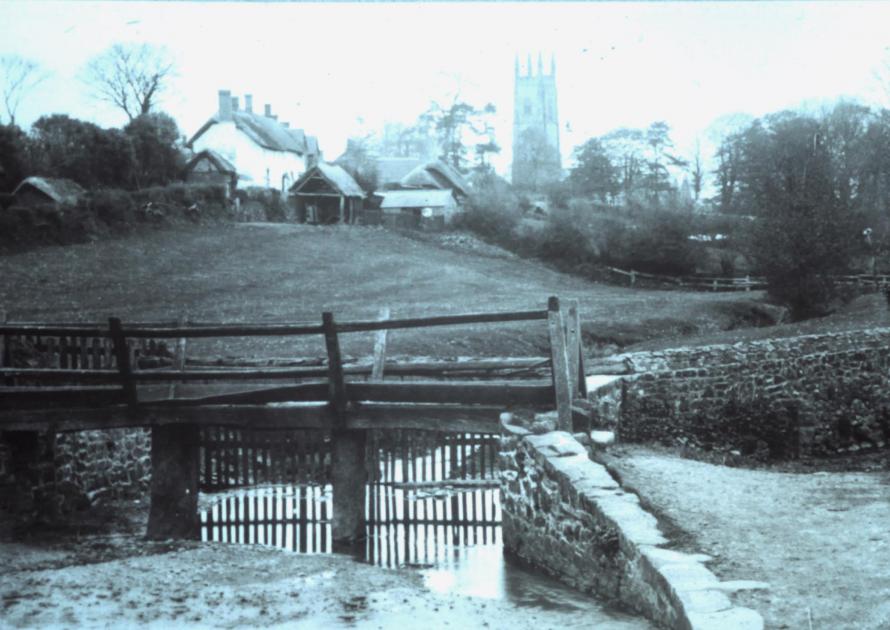 New footbridge and views up the village to church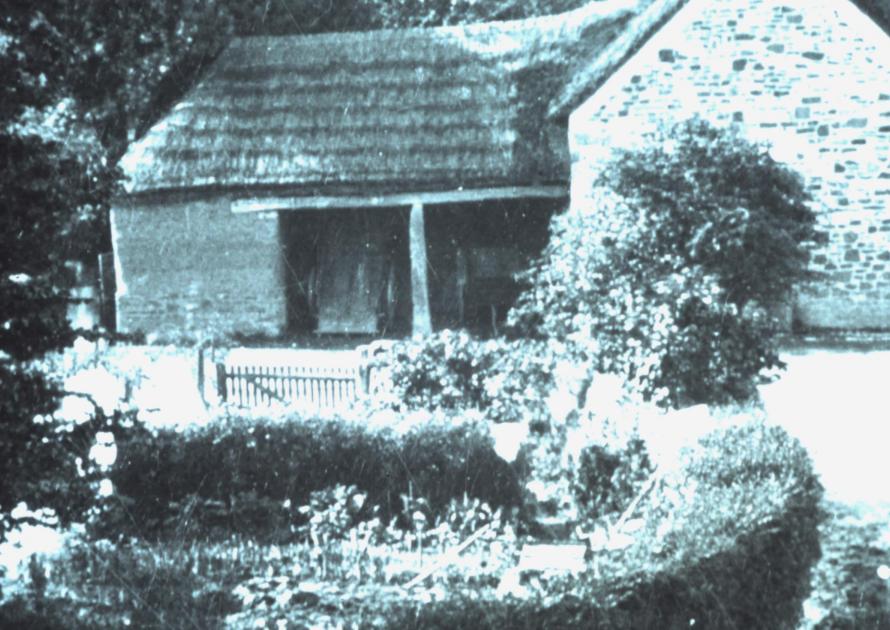 Buildings where bus shelter now stands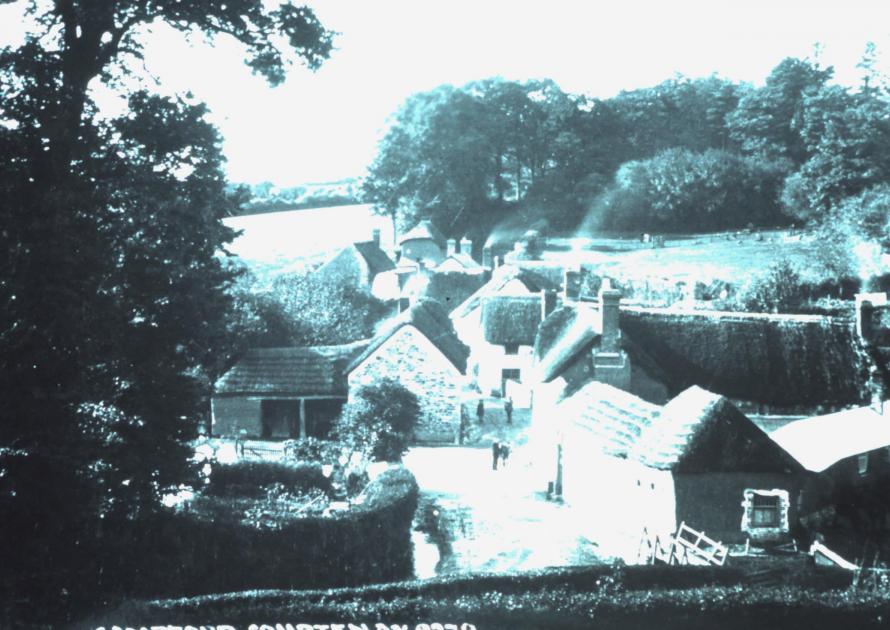 Old ford running around what is now the New Inn front car park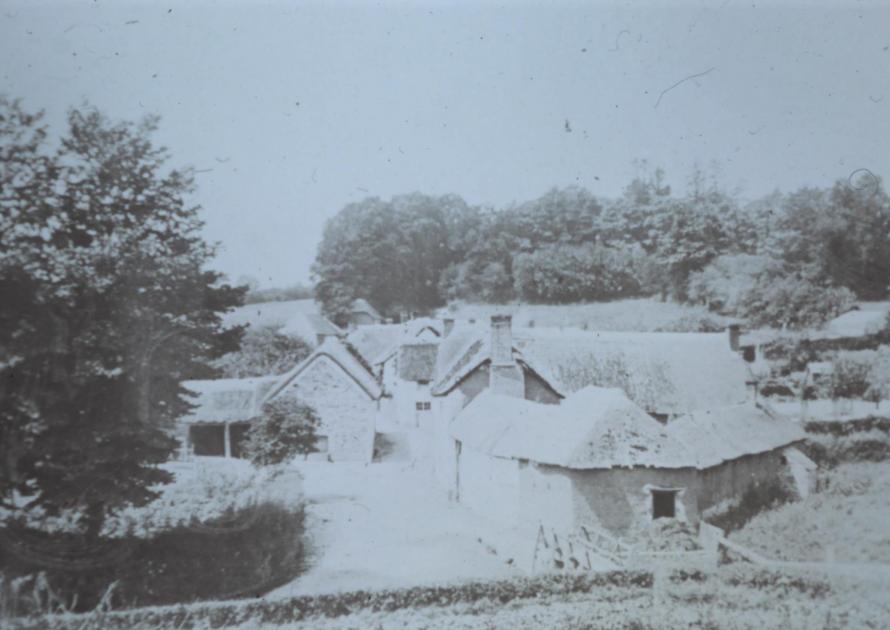 Look closely to find the 'new' horse trough so the horses can get a drink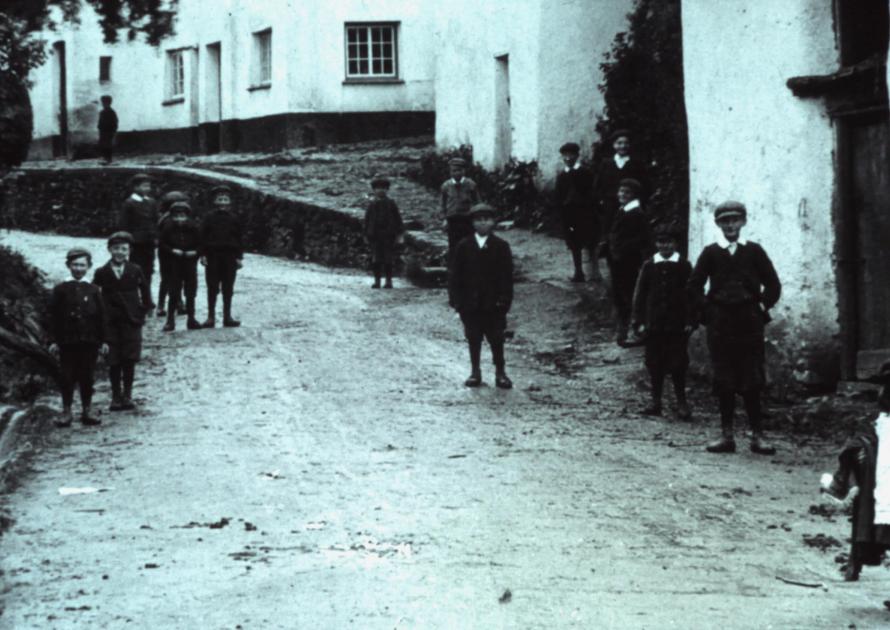 Do you recognise any of these children?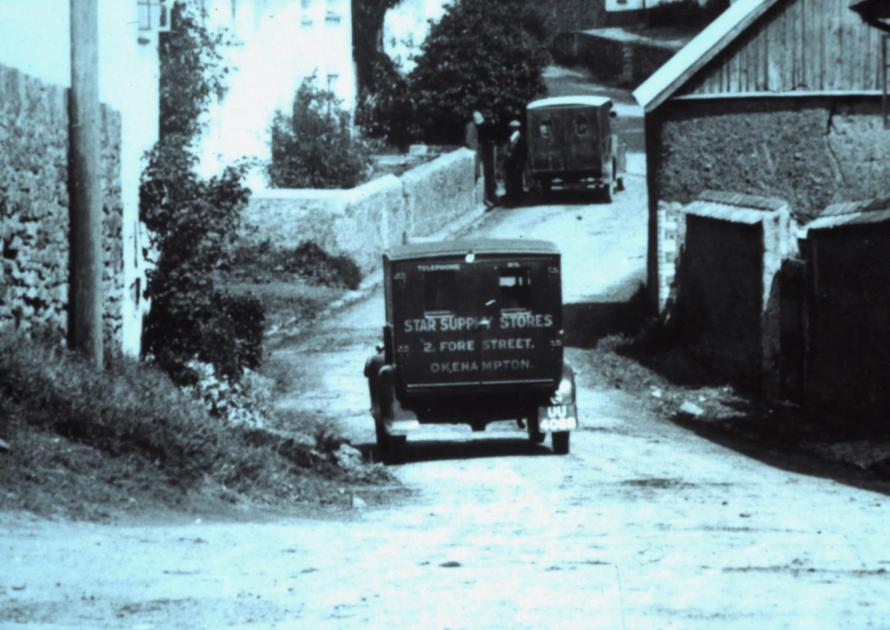 Grocery deliveries before Waitrose, Sainsburys or Tesco (other supermarkets do deliver)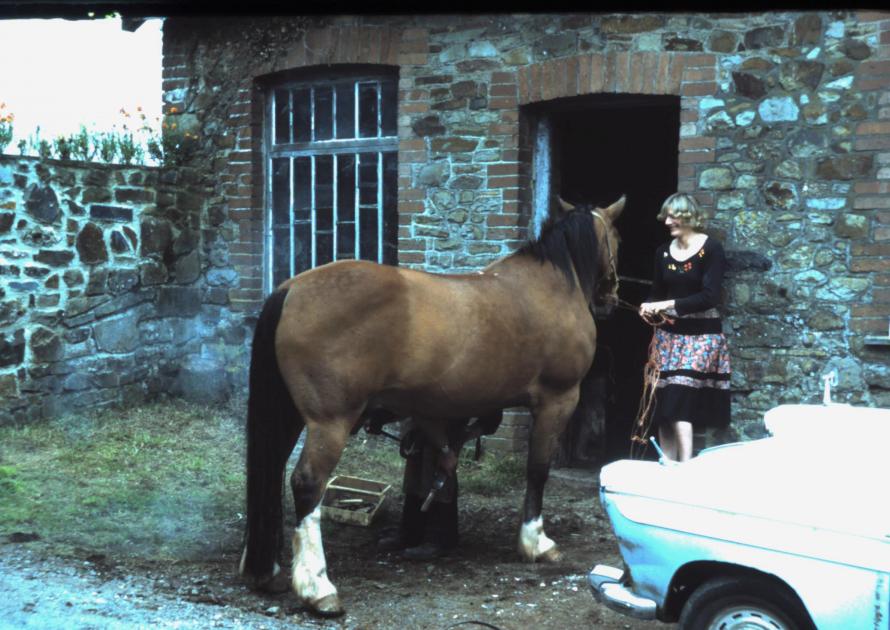 Maureen Horn getting her horse shod at the old forge (Forge House)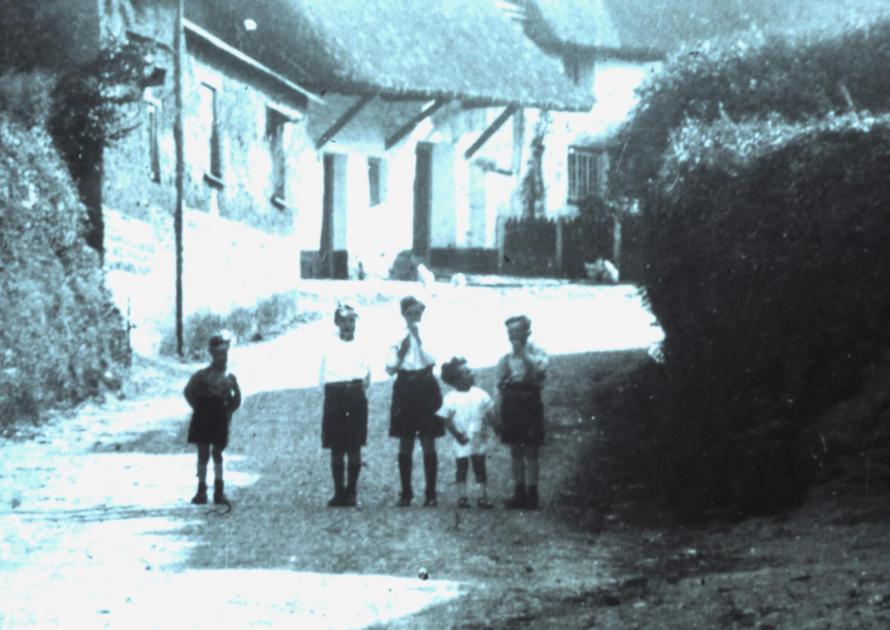 More children in Chapple Lane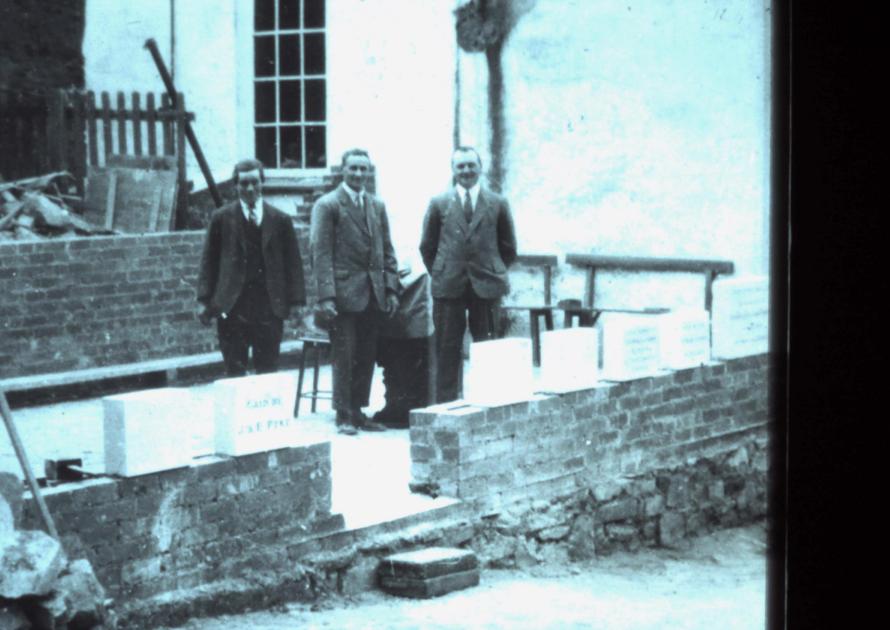 Laying the memorial stones at the Methodist Chapel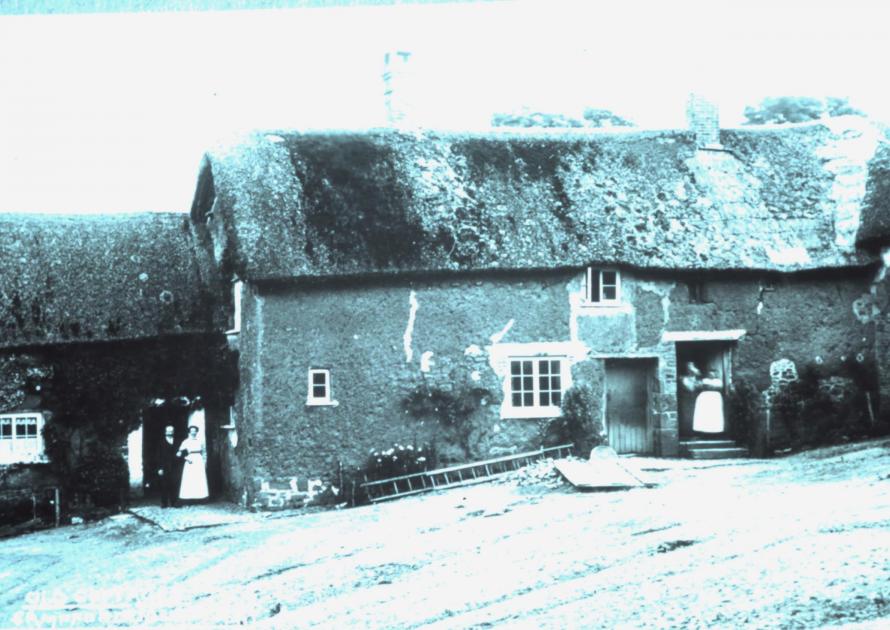 Previous residents of Part Wood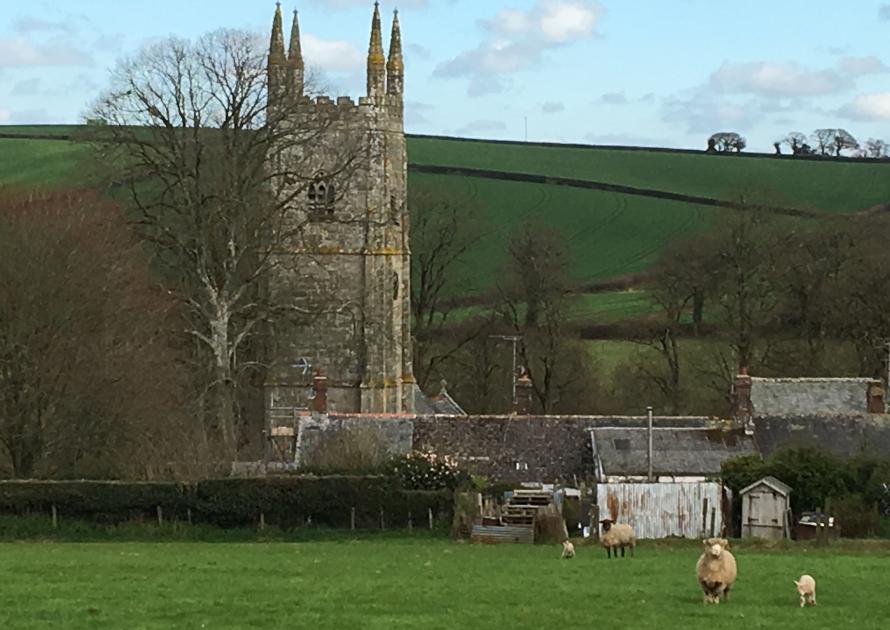 Church from the village hall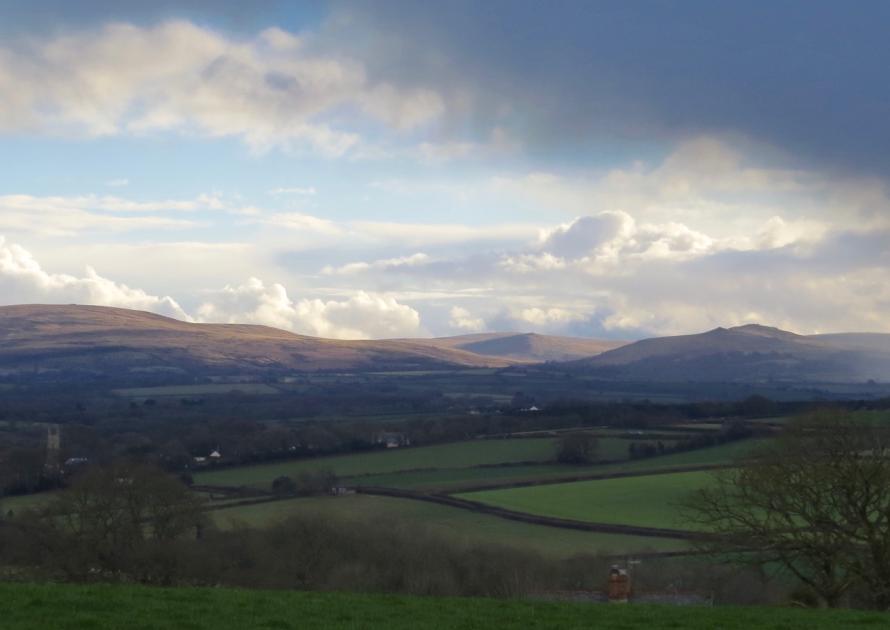 Cloudy skies over the parish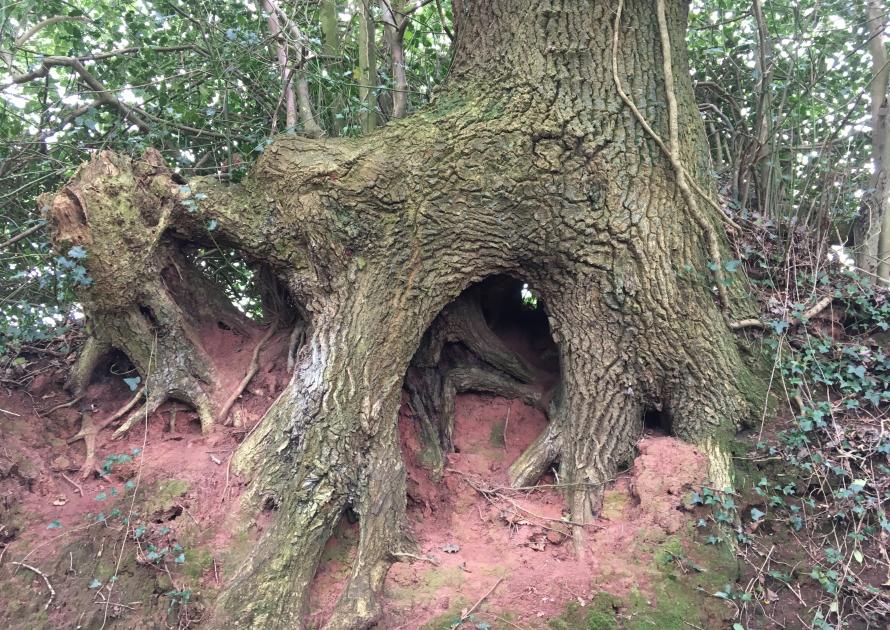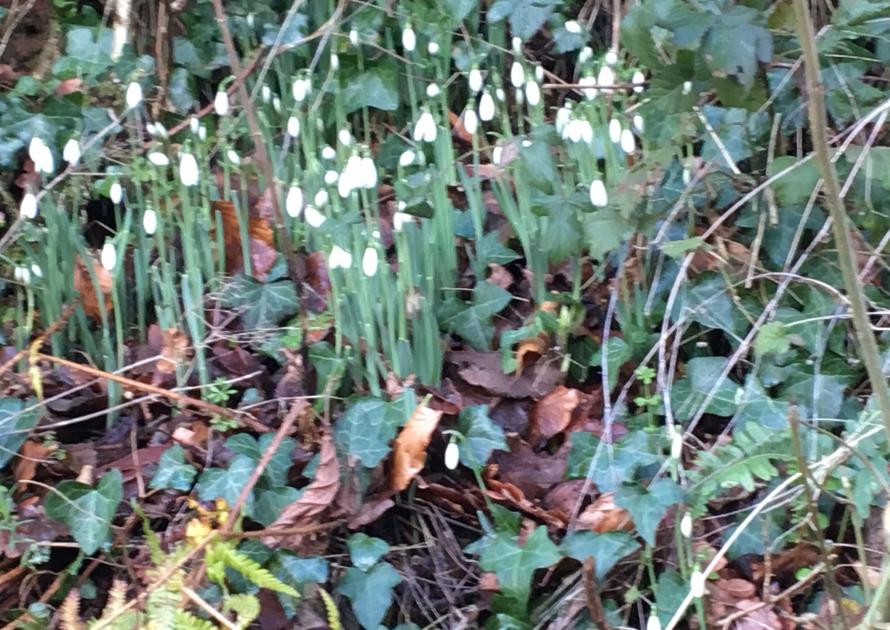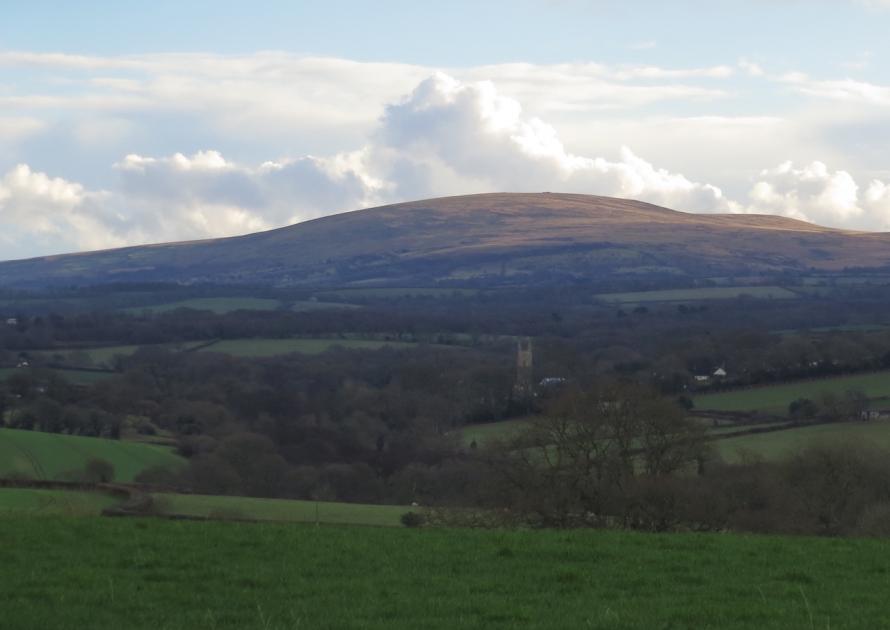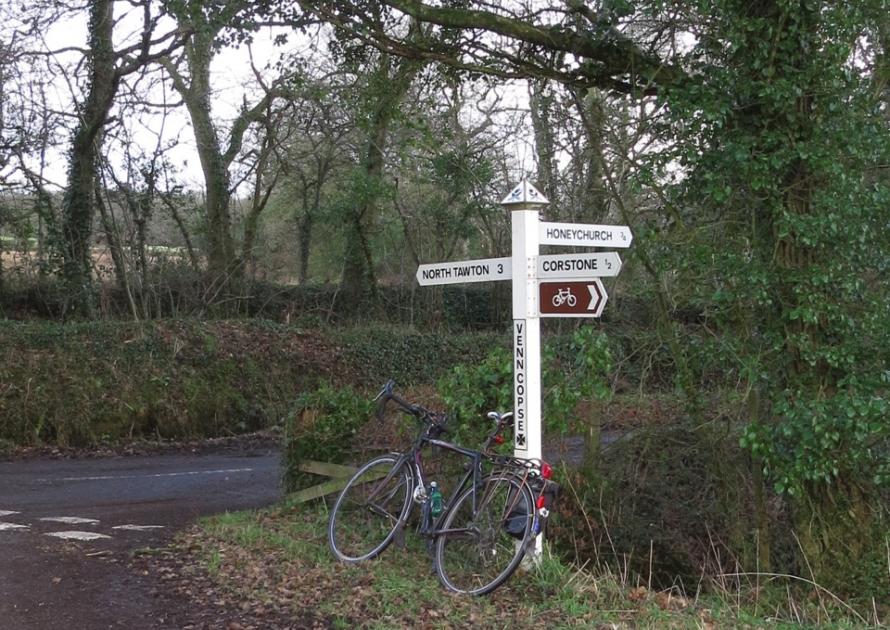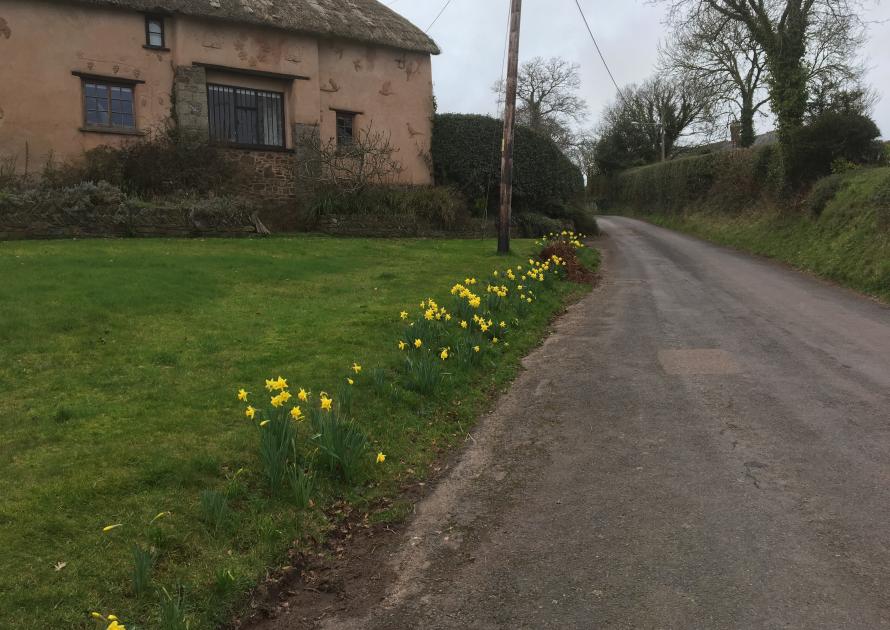 Daffodils on the road to the village hall at Higher Town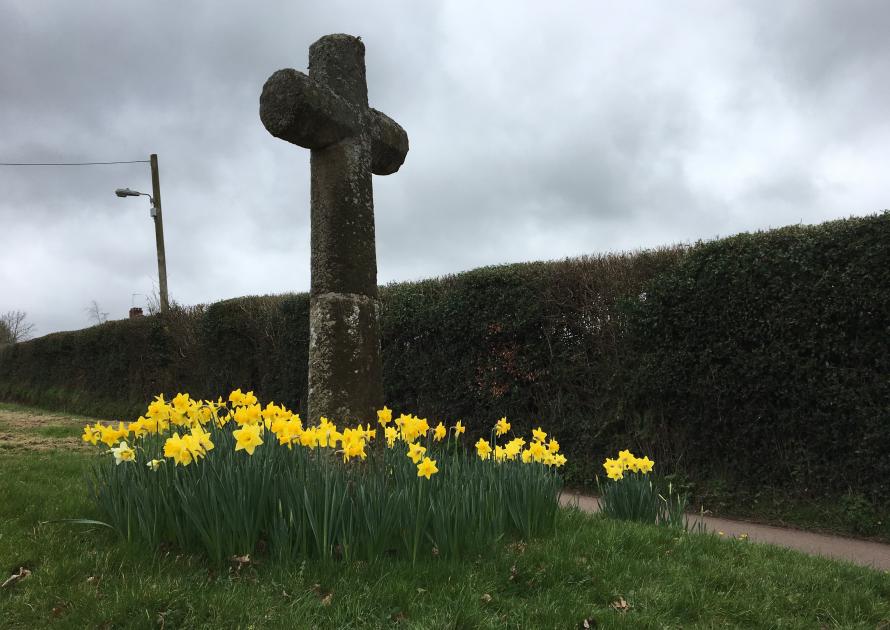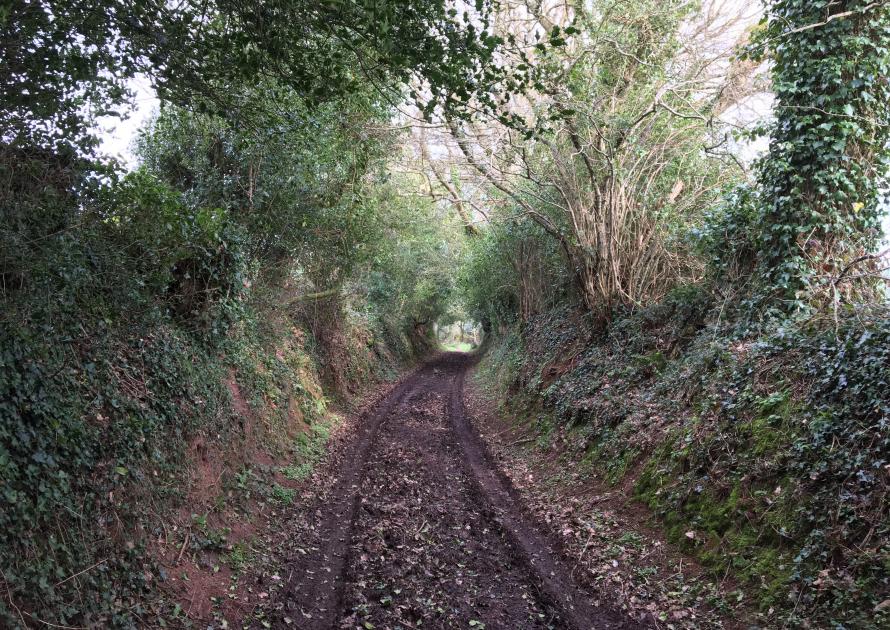 Ancient Order of the Foresters in the Church Rooms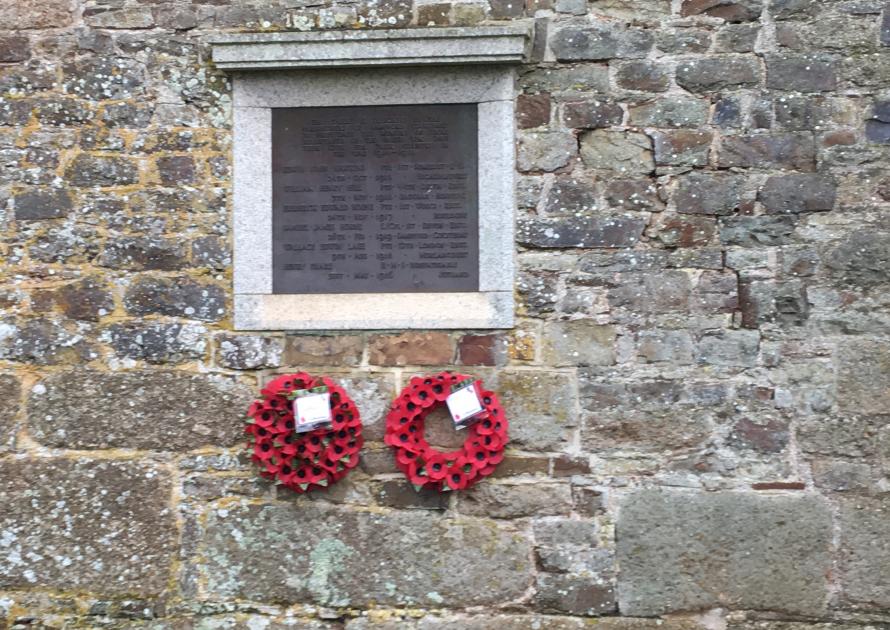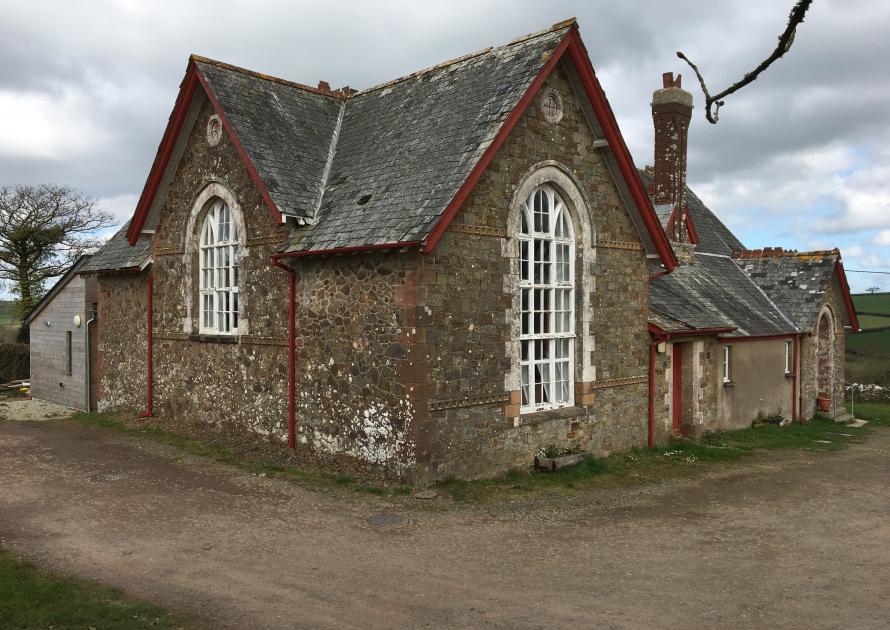 Sampford Courtenay village hall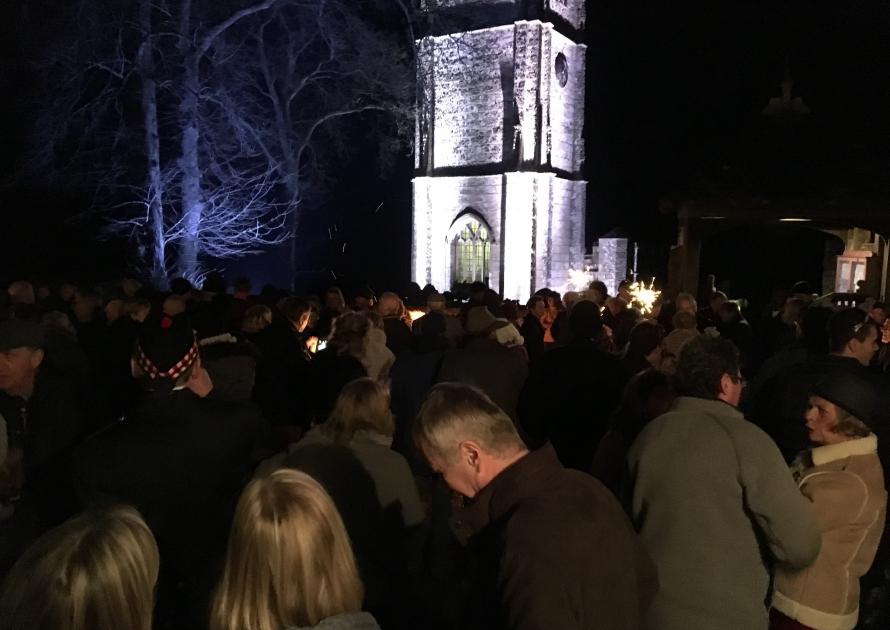 New Year's Eve in the square, 2016
Parish Council Open Meeting, October 2017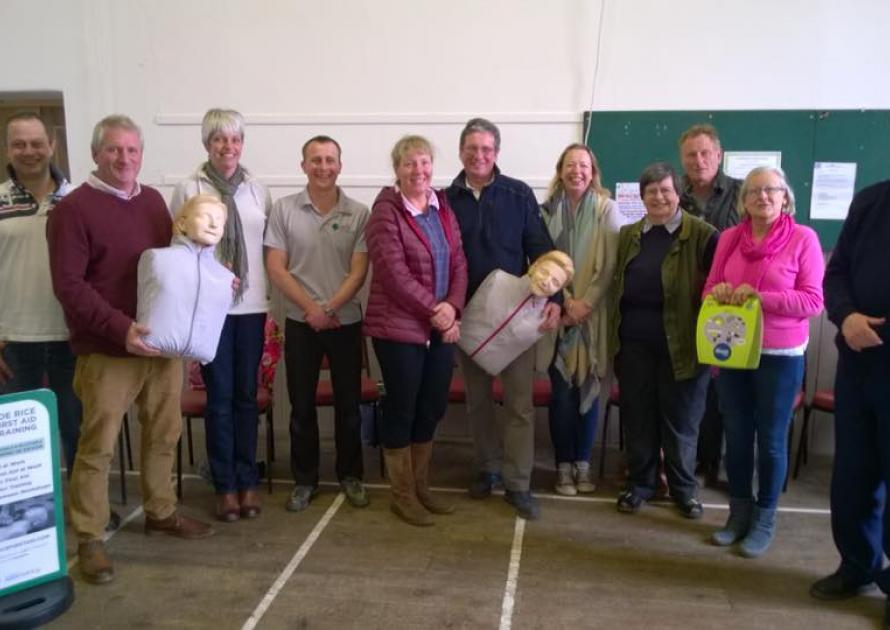 SCPC organised a First Aid Course April 18