Okehampton District Community Transport Group - Update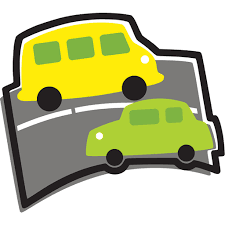 Okehampton District Community Transport Group - Update
Oke Ring N Ride - still operating but please read up-date below.
Okehampton CTG staff are working from home. 
Ring and Ride is continuing whilst there are still requests.
The car scheme is continuing with a handful of drivers for people with severe conditions who have to attend hospital regularly.
We have not really received any calls for help to date and have rung those regulars who we thought might need assistance and signposted them to our local support group which seems to be working really well.
We referred anxious clients to CVS Wellbeing Co-ordinator. Many more cancellations coming in for health appointments