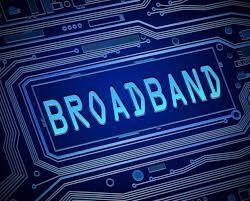 Better Broadband Provision for Sampford Courtenay and Honeychurch.
Better Broadband was identified as one of the Parish Priorities and SCPC has been working on this over the past years.
West Devon has also, now set up a "Broadband Champion" group with the object of collecting data to present to both Government and Broadband providers to show which areas need better provision.
You can help by completing our survey below. 
All the links are "live" so just click on them and follow the instructions and then either email or drop them back to Marion Pratt at ClerkSCPC@gmail.com or Higher Town Farm.
Thank you
Devon Communities Together
Are offering help to get connected this winter with up to £125 of FREE equipment upgrades and personalised support to get online.
See Poster below for more details.